IN THE CHAIR with Makeup Artist Kasey Spickard
I have met so many inspirational people all over the globe — makeup artists, CEOs, models, photographers: all smart, creative, innovative people who are changing the game and evolving the industry — who don't conform to anyone else's ideals of beauty.  
 
If you know me, I love to ask questions and pick brains, especially of those I admire. Welcome to IN THE CHAIR, a series where we get to know some of the best in the biz.
Kasey Spickard hails from the New York City area where he honed his craft working with global powerhouses like L'Oreal and Estee Lauder, as well as local on-air television and film personalities. Kasey's expert advice is also seen on the pages of Allure or POPSUGAR Beauty.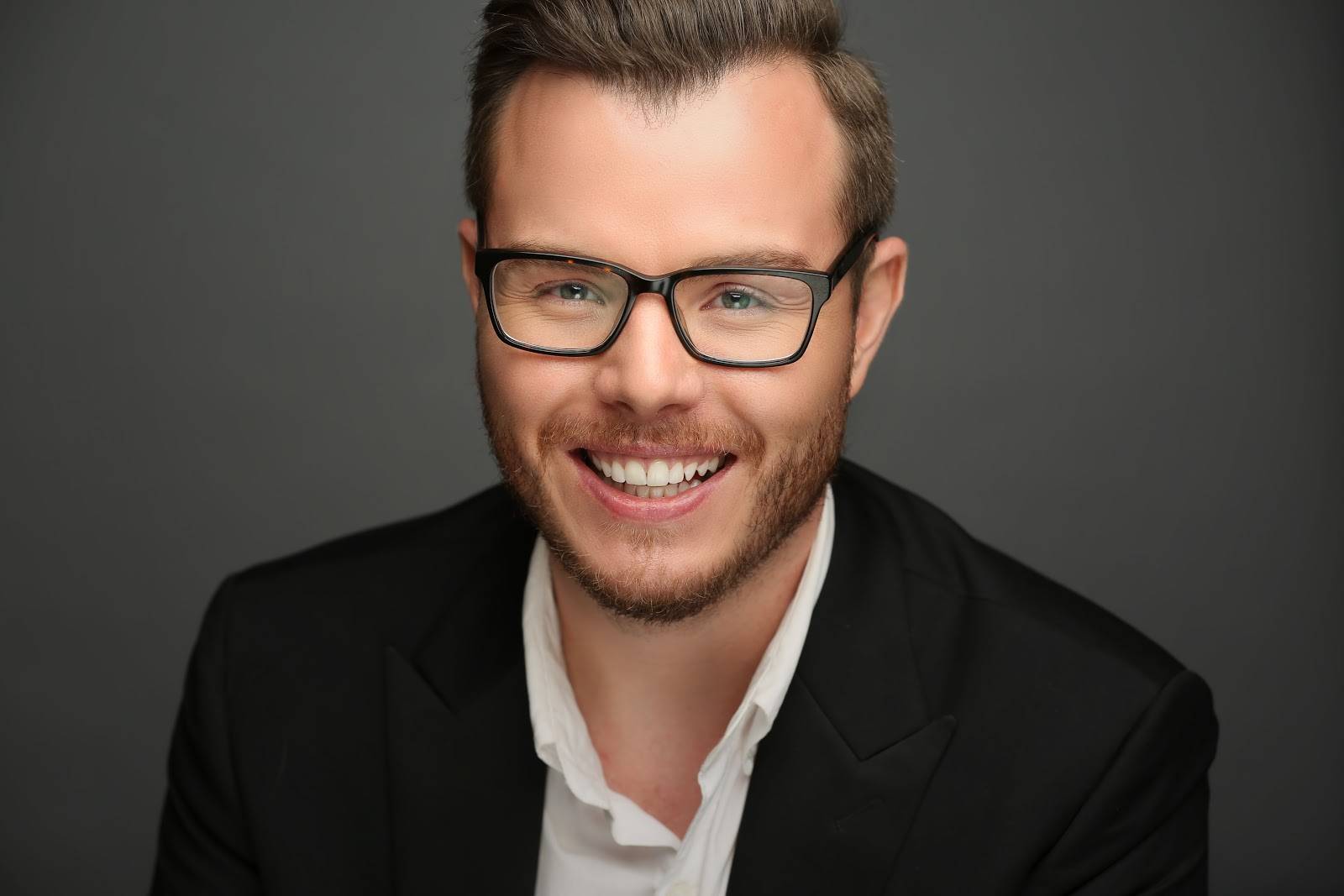 WHAT IS YOUR EARLIEST BEAUTY MEMORY? 
My earliest beauty memory is of my Mom driving me to school and applying her blush in the visor mirror at a stoplight. I remember it was a Mary Kay blush in Mauve with one of those little brushes that fit in the compact.  
WHO IS YOUR BEAUTY ICON? WHY?

My beauty icon is Nam Vo. Nam is one of my mentors who has taught me so much about how to create beautiful flawless skin with makeup. I am forever grateful to her for taking me under her wing and teaching me so much of what I know today.

If you don't know Insta-famous makeup artist Nam Vo, check out this article in Into The Gloss. She's famous for her "dewy dumpling" look.
IF YOU WERE STRANDED ON A DESERTED ISLAND, WHAT ONE BEAUTY PRODUCT WOULD YOU LOVE TO HAVE WITH YOU? 
 
If I were stranded on a desert island, my one beauty product I couldn't live without is the Jouer Lip Mask! You know in the sun you're bound to be DRY! You can also use it to keep your brows in place and give your skin a nice juicy highlight!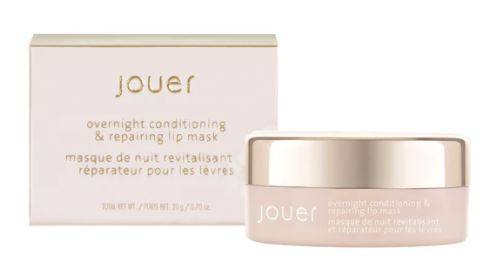 WHAT IS YOUR BEAUTY AND STYLE PHILOSOPHY? 
 
My beauty philosophy is always, always, always skin first. If you can perfect the skin, all else will follow. Creating flawless sculpted and radiant complexion is the key to beautiful makeup.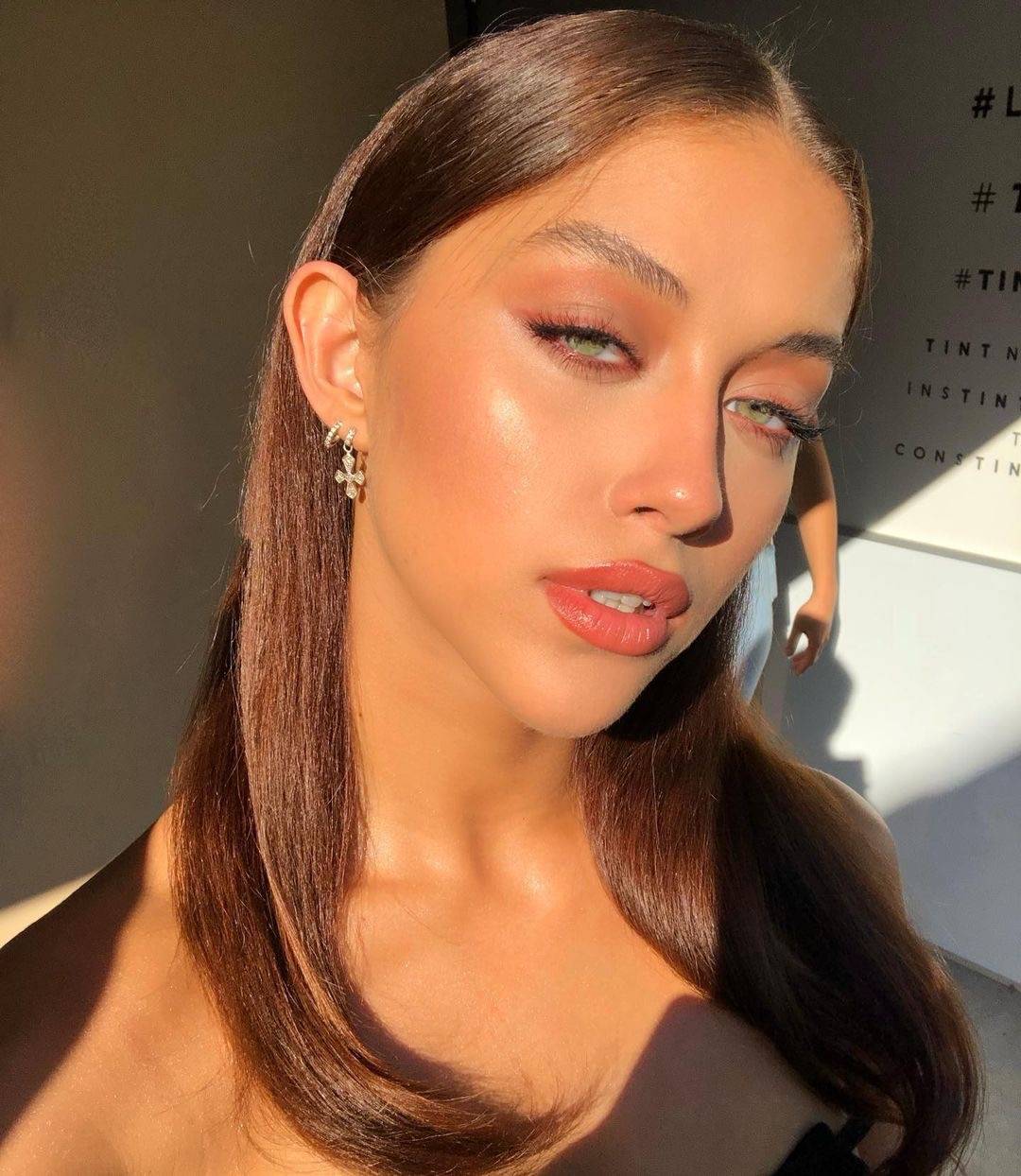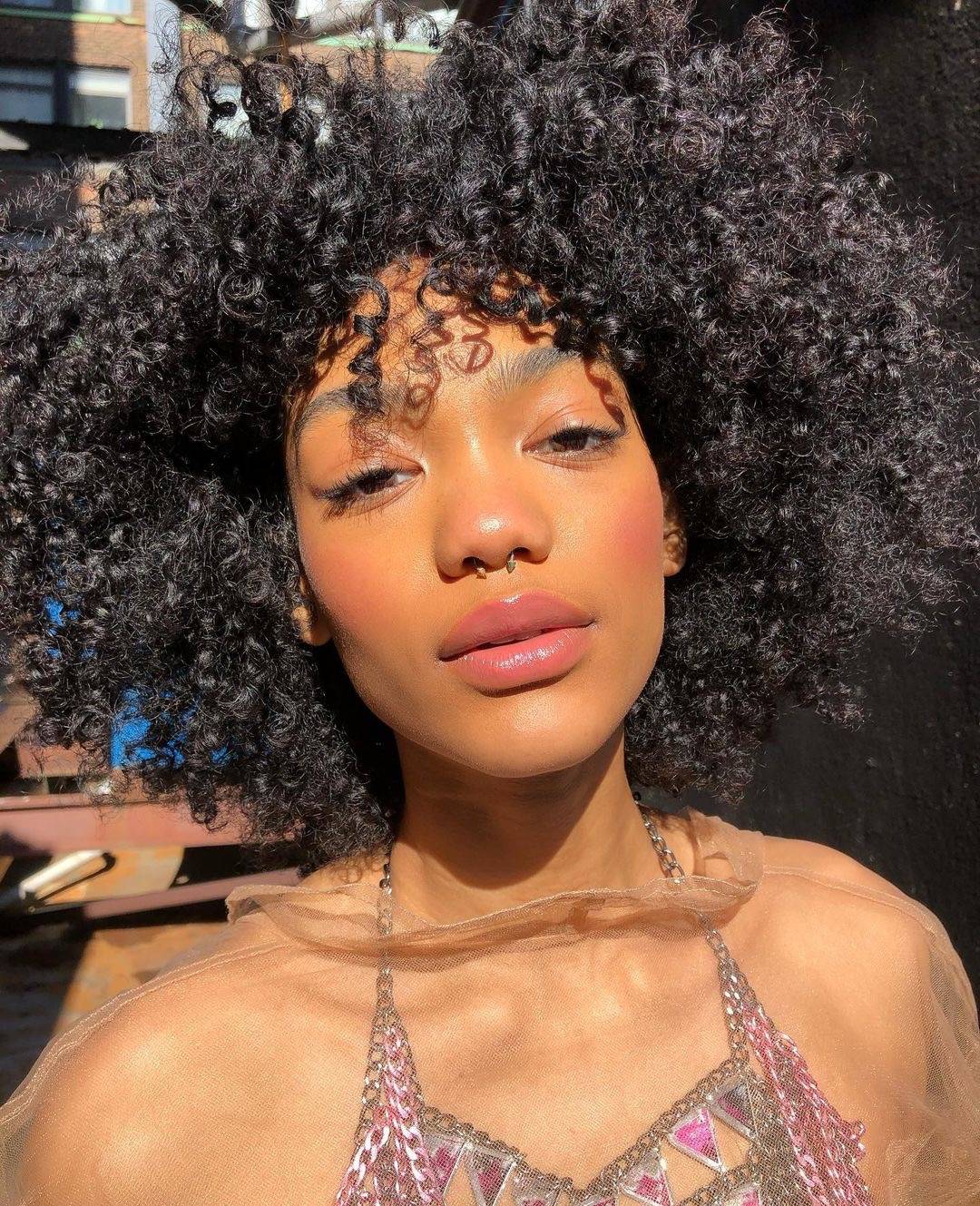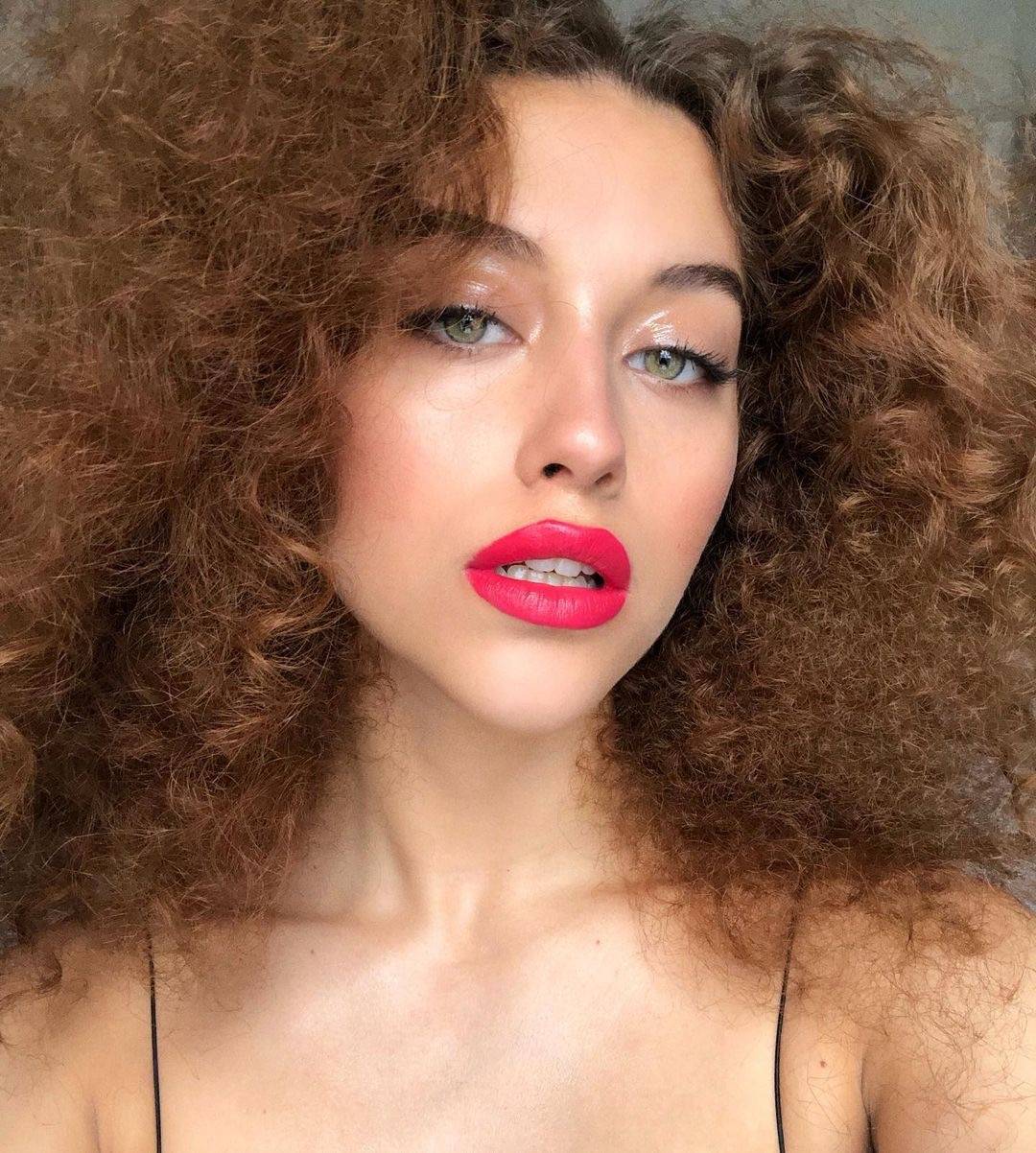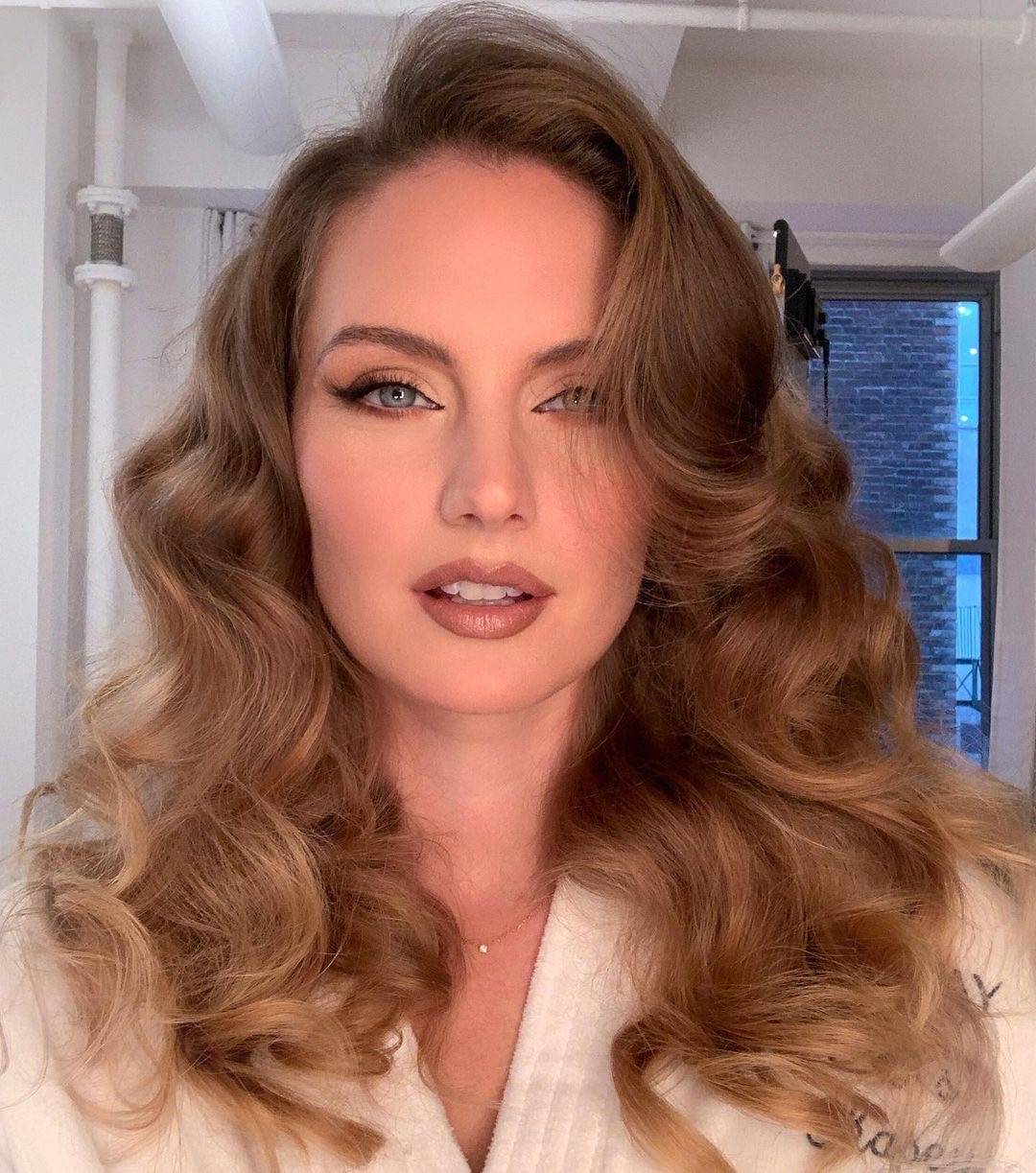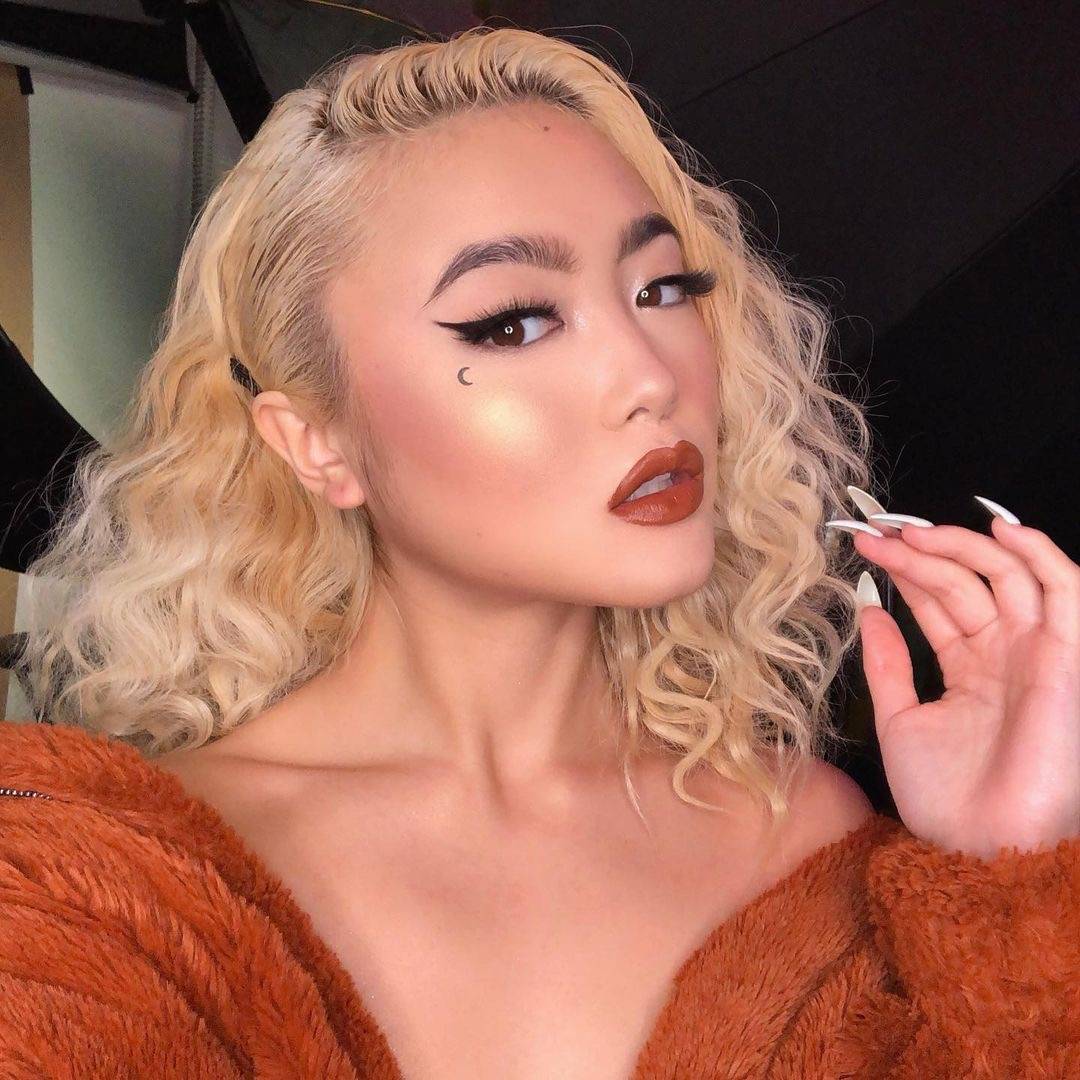 HOW DO YOU JOUER?  
 
My favorite Jouer product is by far the High Coverage Liquid Concealer. It's truly the only concealer I carry in my kit. I also adore Jouer Blushes, they give the perfect flush coupled with a radiant, lit-from-within glow.