Beauty Experts Agree: The Multi-Use Product Trend Is Here To Stay
There is nothing more satisfying than knowing you got your money's worth on a great product. Are you with me? And don't you love that undeniable thrill of discovering that the two-sided blush stick in your makeup bag also serves as a killer lipstick. That's gotta give you a rush, right?  
 
The best word to describe so many of our lives right now is crowded — with information, stress, emotions, political unrest, you name it. We never seem to have enough time on our hands, so we do what we can to be efficient.
Take, for instance, your morning routine. Putting on makeup doesn't need to take an hour or involve 30 different products. Luckily for us, the beauty industry is riding a trend we can all get behind, and brands are uncovering innovative ways to simplify our routine with multi-purpose, clean beauty products that work hard for you. (Bonus: Less products means less waste, thus preserving the environment and reducing your carbon footprint. 🌎) 
 

Blush & Bloom Cheek + Lip Duo
This Cheek + Lip Duo really drives the "get more from less" concept home, all while delivering a diffused flush of color, an airbrushed finish, and a youthful look. On top of that, it's ultra-nourishing with Squalane and Rose Hip Oils.
 
So many ways to wear:
Layer both shades on your cheeks and lips: the two paired together creates a completely new shade.

Apply one end of the Duo to your cheeks and the other to your lips.

Dab on your nose to bring light to where the sun would hit for a natural glow.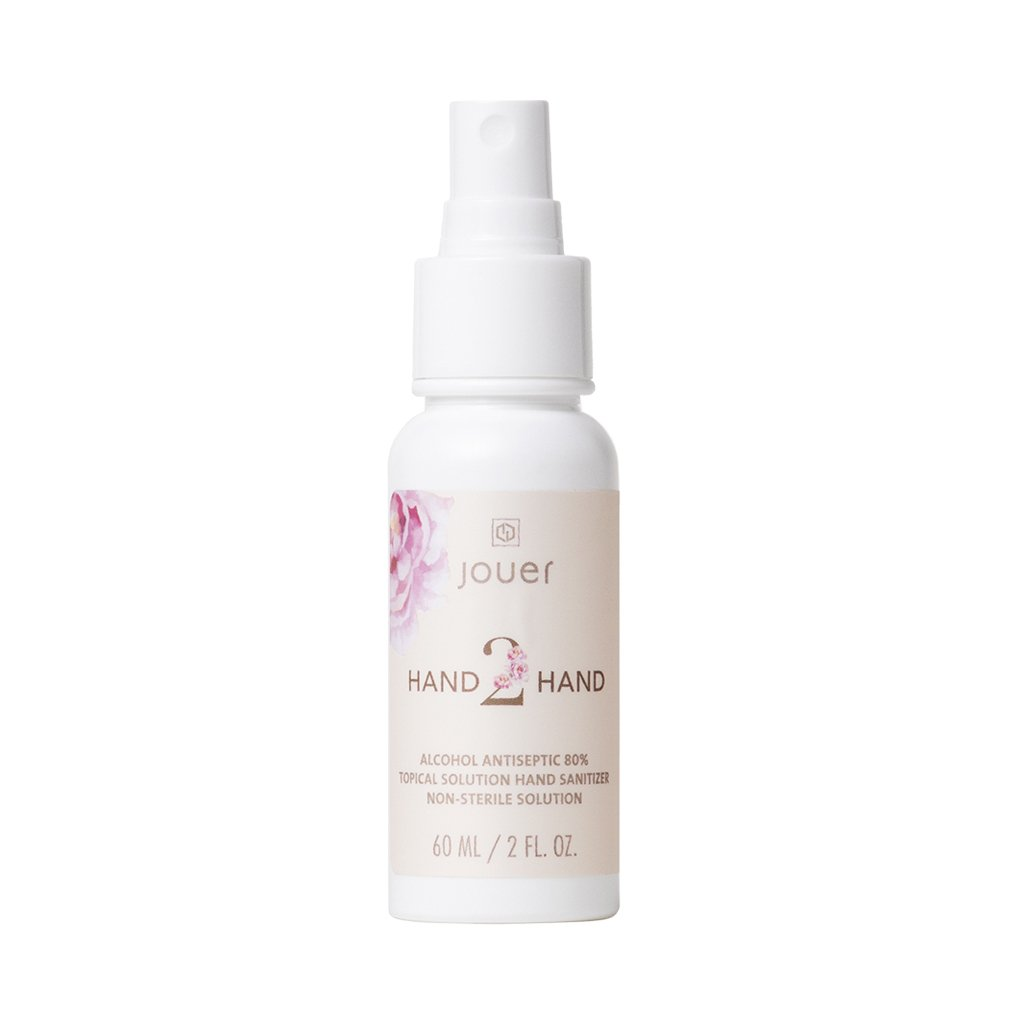 I use our Jouer hand sanitizer spray when I can't wash my hands with soap and water, have been in public, or touch unknown surfaces. I also use the spray to disinfect my mask. (Genius, right?) After I've been out all day, I spray my mask generously with our sanitizer and use another one while that mask dries. 
 
In case you didn't know: With every spray purchased, one gets donated to COVID-19 frontline workers.
Essential High Coverage Concealer Pen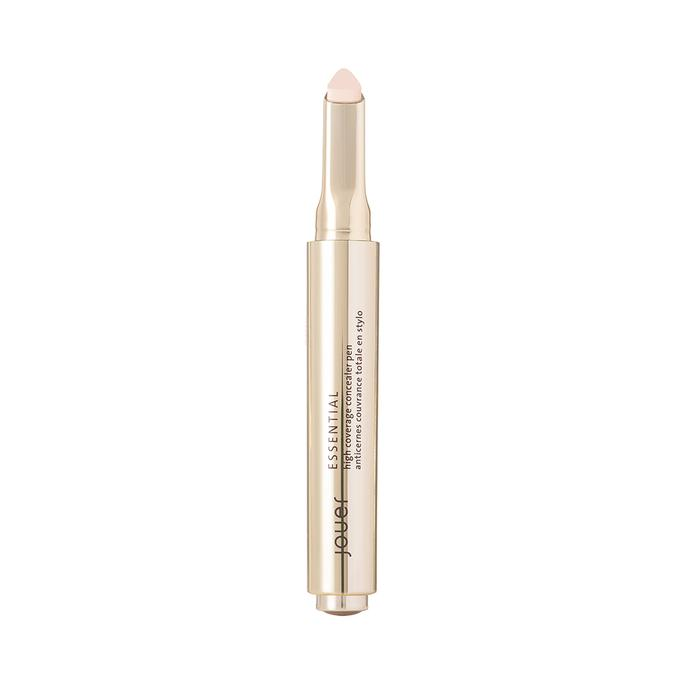 This clean cult-favorite boasts on-the-spot, buildable coverage with a concealer that brightens, evens, and improves your complexion. And its multi-use: To add depth and dimension to your facial features, use this pen as a contour to define your cheekbones or sharpen the jawline.