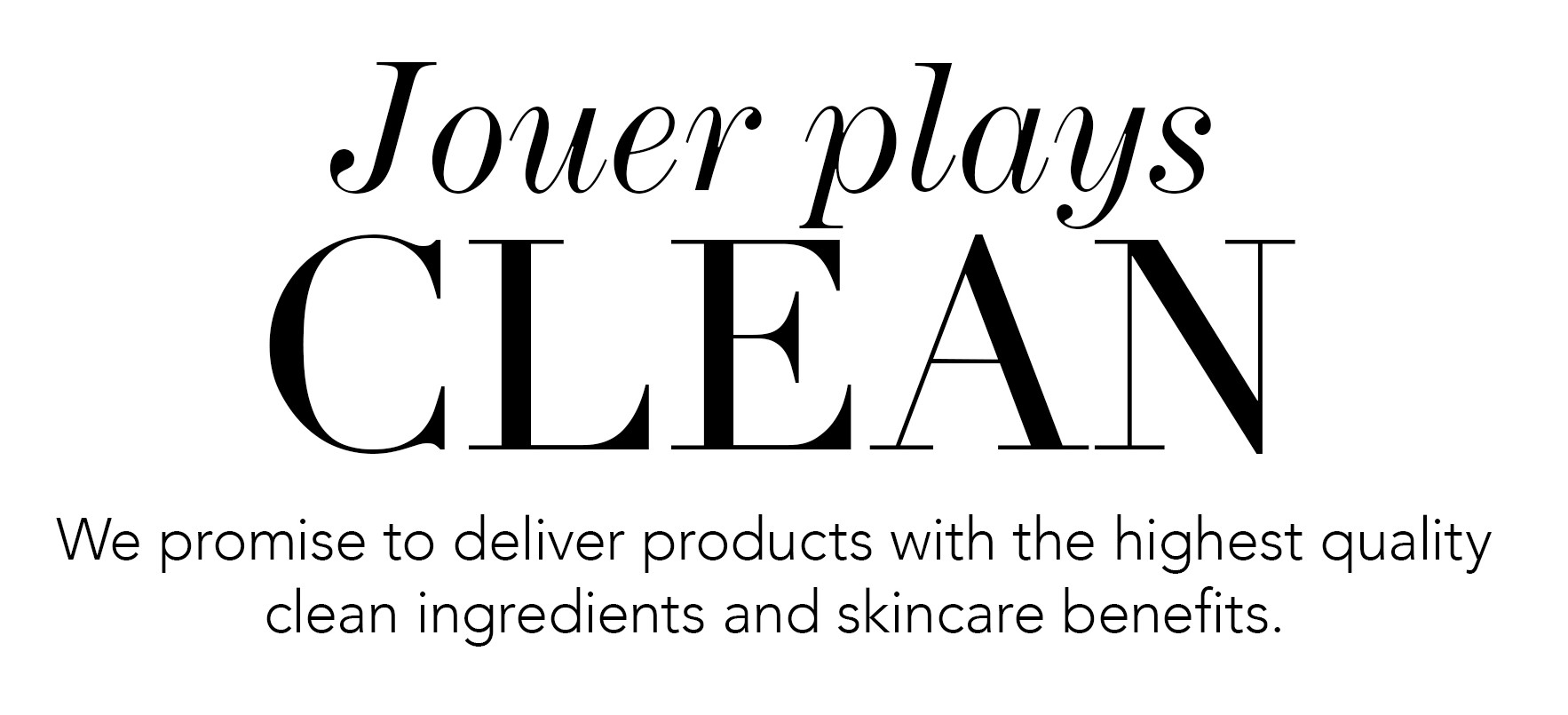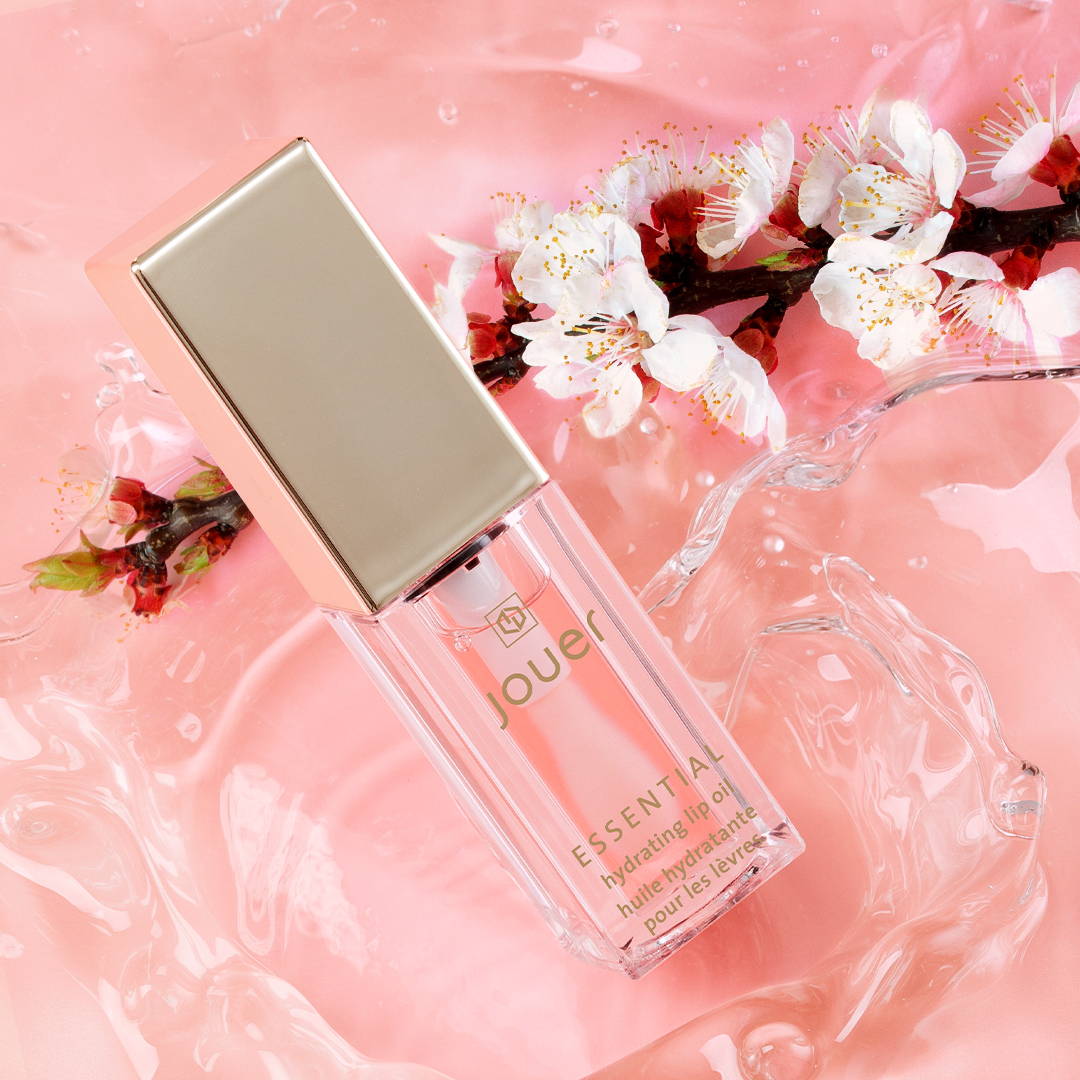 We are proud to offer products that leave your skin looking and feeling better with every use. Not only are our products free of known toxins and questionable, unproven ingredients, but we make it our business to fill our formulas with innovative, good-for-you ingredients that make you look and feel your best.   
Delivering clean, high-performance products is at the heart of everything we do. We are continually reviewing and tightening our standards, updating our approved ingredient lists, and adapting our formulas to ensure Jouer plays clean. 
THE 'NON' LIST
Non: French adverb meaning "no"
When it comes to formulating our product, we focus on a combination of what to include (good-for-you ingredients like Vitamin E and Resveratrol) and what not to include. In fact, we have a no-tolerance policy when it comes to potentially harmful ingredients, and our streamlined, clean formulas are completely free from them.  
We make sure whatever we create is developed with carefully selected ingredients, and we promise never to add any of these:
Phthalates
Formaldehydes
Formaldehyde-Releasing Agents
Mineral Oil
Oxybenzone
Coal Tar
Hydroquinone
Triclosan
Tricarbon

Sulfates
Parabens
Lead
Talc
Toluene
Phenoxyethanol Over 1%
Synthetic Fragrances Over 1%
EDTA
Octinoxate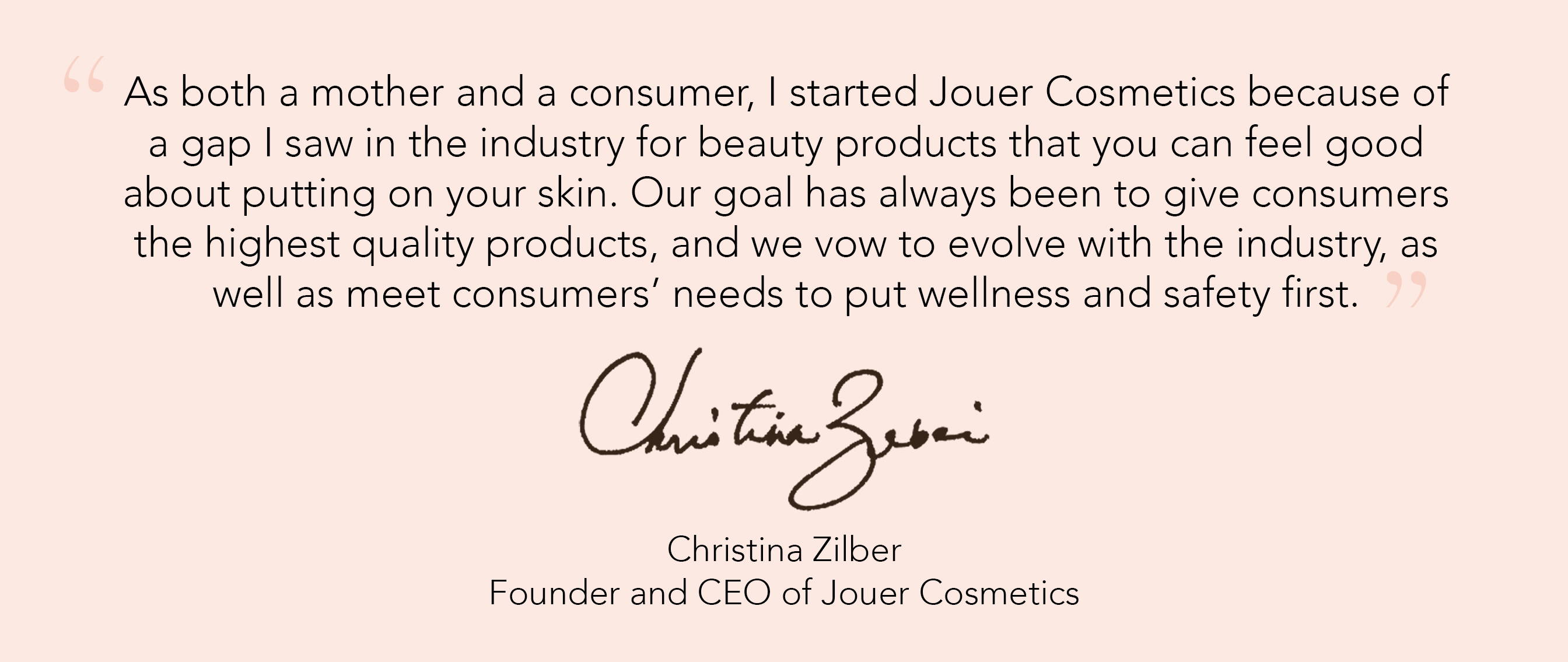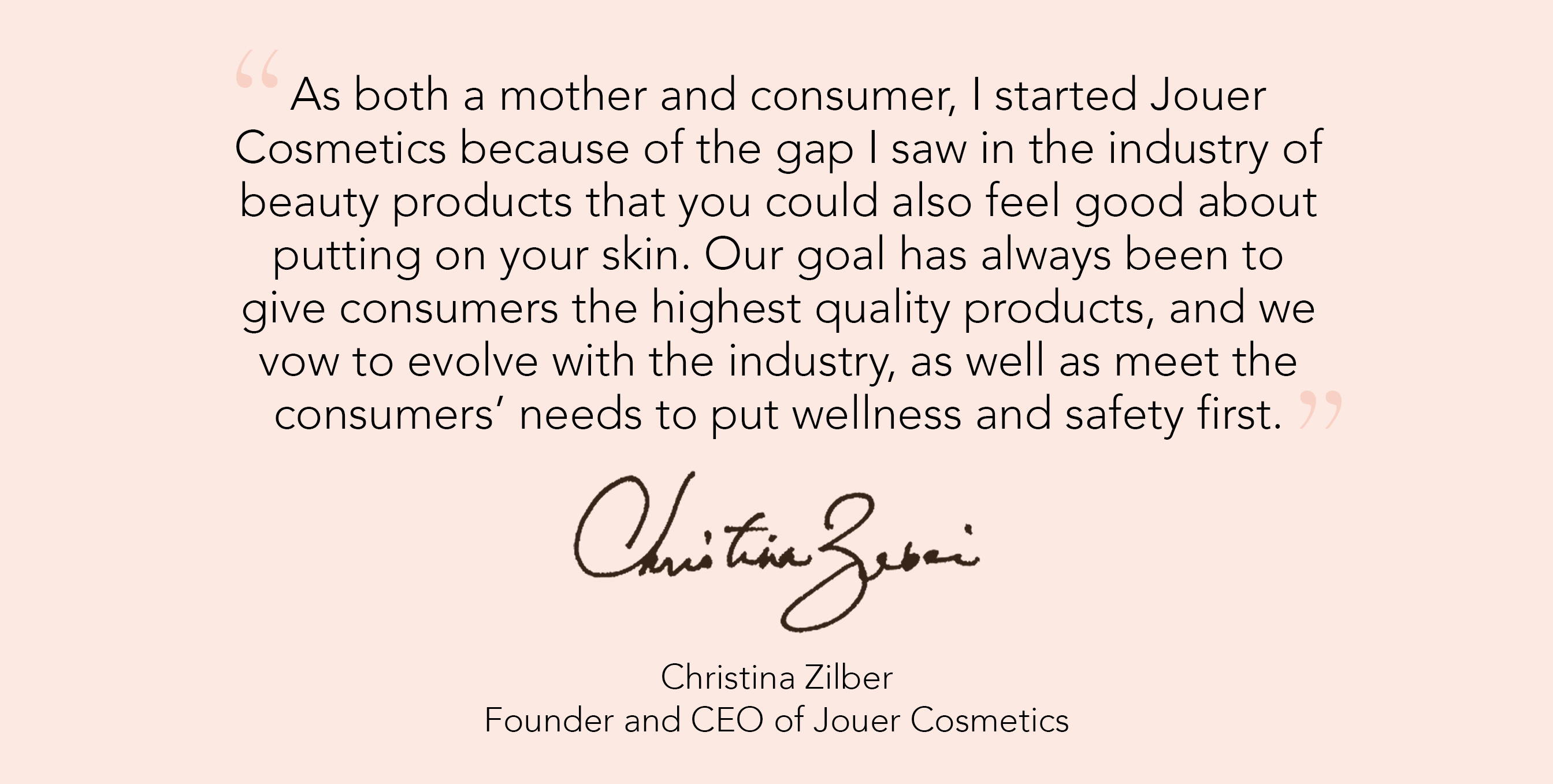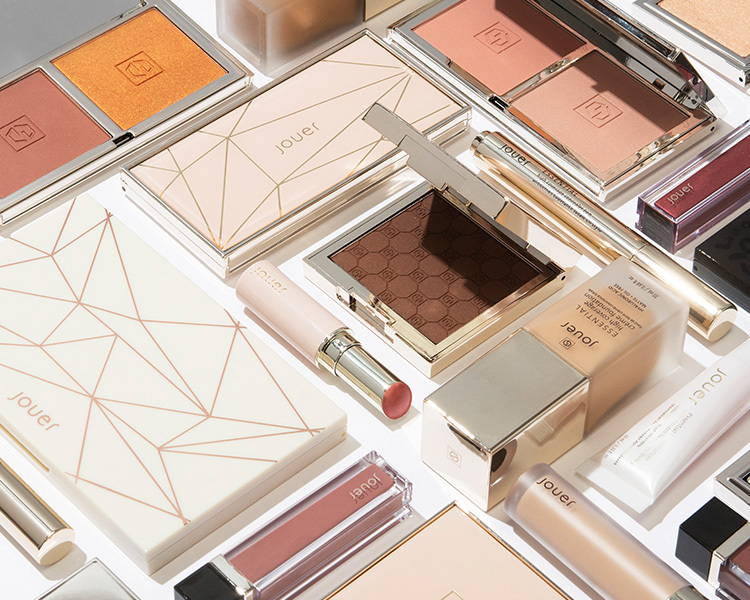 When Jouer launched in 2008 the "clean beauty" category did not exist, but the importance of skin health was and is central to our brand. Use this Jouer Clean symbol and the symbols that follow as a guide for determining which clean products are right for you. Let the seals be an impactful reminder that the product you are putting on your skin is made with clean ingredients that deliver glamorous results.  

The entire Jouer collection is formulated without gluten. No wheat, hydrolyzed wheat protein, barley, oat, or oat derivatives. So, for anyone with a gluten intolerance or sensitivity, we've got you!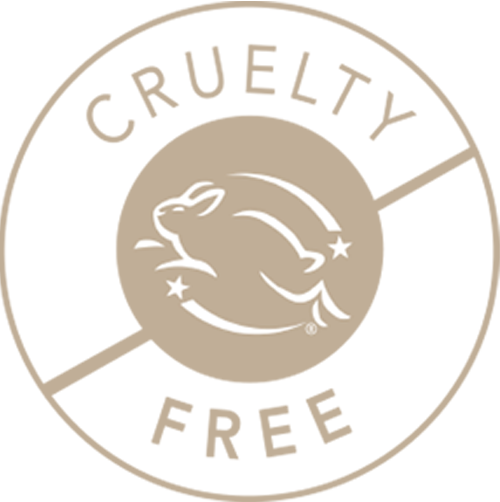 Part of our responsibility on this planet is to take care of our creatures, big and small. Our products are cruelty-free, Leaping Bunny-certified, and never tested on animals.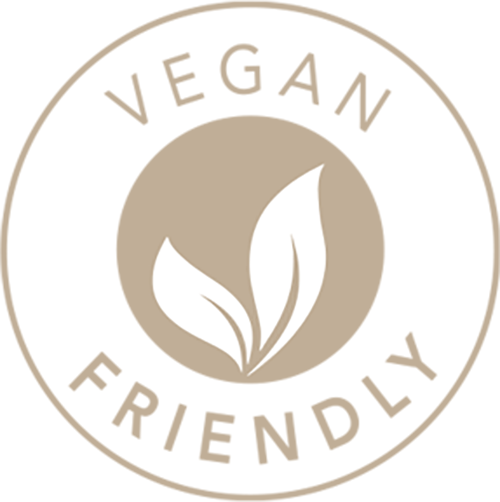 When you see this symbol, be assured this product is vegan friendly and no ingredients in its formula are animal derived.