We Found Gratitude in a Covid Year
While it goes without saying, 2020 was tough...for everyone. It really was a year unlike any other. In January we traveled to a TikTok convention called Social Bash Live Chicago (lotsss of teenagers). In February, we took the trip of a lifetime to Australia where we launch our products in-store with retail partner MECCA. And then in March, the world came to a halt and everything changed. 

But even though 2020 was brimming with constant challenges and culture-shifting world events, we persevered. I'm proud of how our team overcame industry obstacles, contributed to our community, and saw some unexpected wins that made us feel truly grateful to have each other during such a trying time. 
 
As I reflect on the challenges, memorable moments, and successes of 2020, I have a good feeling that things are looking up on the path ahead. I am excited to see what 2021 brings!

COVID Happened + We Gave Back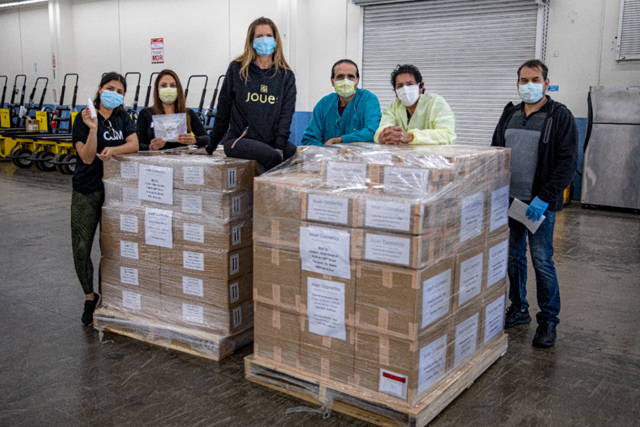 When COVID hit, our community's needs changed so we stepped up to serve those who needed our help the most. We created Jouer Hand Sanitizers and Masks. We donated supplies to Cedar Sanai, including our ultra-nourishing Lip Enhancers for patients. We also added curbside pickup to give customers a safe shopping experience. 
 
Zoom became our most-used platform, loungewear became workwear, and we got to see the inside of everyone's home as the Jouer team officially made "home" our headquarters.
Like many, we were absolutely devastated by racial injustice and inequality happening throughout the world. We, at Jouer, have no tolerance for racial injustice so we joined the conversation by providing our customers with multiple resources to donate to organizations, register to vote, demand justice, and more. 
 
In response to @pullupforchange, a challenge created by @heysharonc, we also committed to PULL UP and put diversity and inclusivity at the core of our company culture.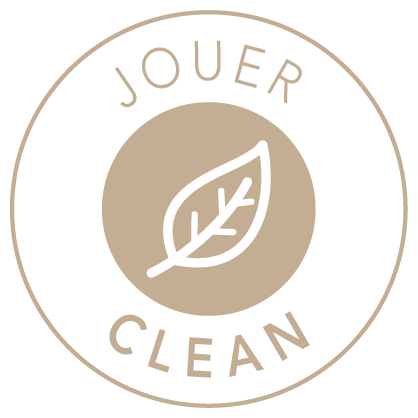 When a massive blast struck and devastated Beirut, Lebanon in August, our hearts broke for all who were affected. Halfway across the world in California, we wanted to send love and support. So, for the days following the explosion, we donated 20% of Jouer's net proceeds from sales to the Lebanese Red Cross.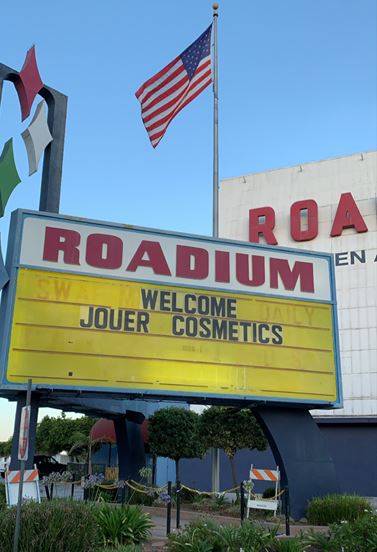 What do you do in the middle of a pandemic when you want to celebrate the new Champagne and Macarons collection? You find a safe way to come together... socially distant...at the drive-in. At the event, we screened the movie Clueless (hello, Paul Rudd!) and delivered treats to everyone's cars. It was a night to remember—so much so, that we did it again in the fall.

We traveled to Europe! Well, not us, but our products did. In October, we launched at Douglas, a premier beauty retailer in Germany, and were thrilled to share Jouer with our friends in a new country.

We Launched A Blog, IYKYK
Well, of course you know. You're here! 😊 I started the Jouer Memo to give our friends, family, and customers a look inside the workings of Jouer with insider tips on all things I love — beauty, fashion, and home. 
 
As I look at the year ahead and eagerly anticipate positive change, I wish you nothing but good health, happiness, and gratitude.