What To Gift This Holiday, According To Amelie
Whenever I get to work with my daughter Amélie, I consider it a blessing and a "proud mom" moment. It never gets old and this project was no exception. That's why I enlistd Amélie to contribute to this year's gift guide. We have a great time no matter what we're doing, but when it comes to our shared love of fashion, beauty, and giving back — well, I couldn't think of a better way for us to spend our time together. 
 
With Amelie's razor-sharp eye for style, she brought her edgy ideas. And being a college freshman, she certainly knows what's cool. (Way better than I do!)
 
Here's what Amélie has to say about the holidays and what she'll be gifting the special people in her life.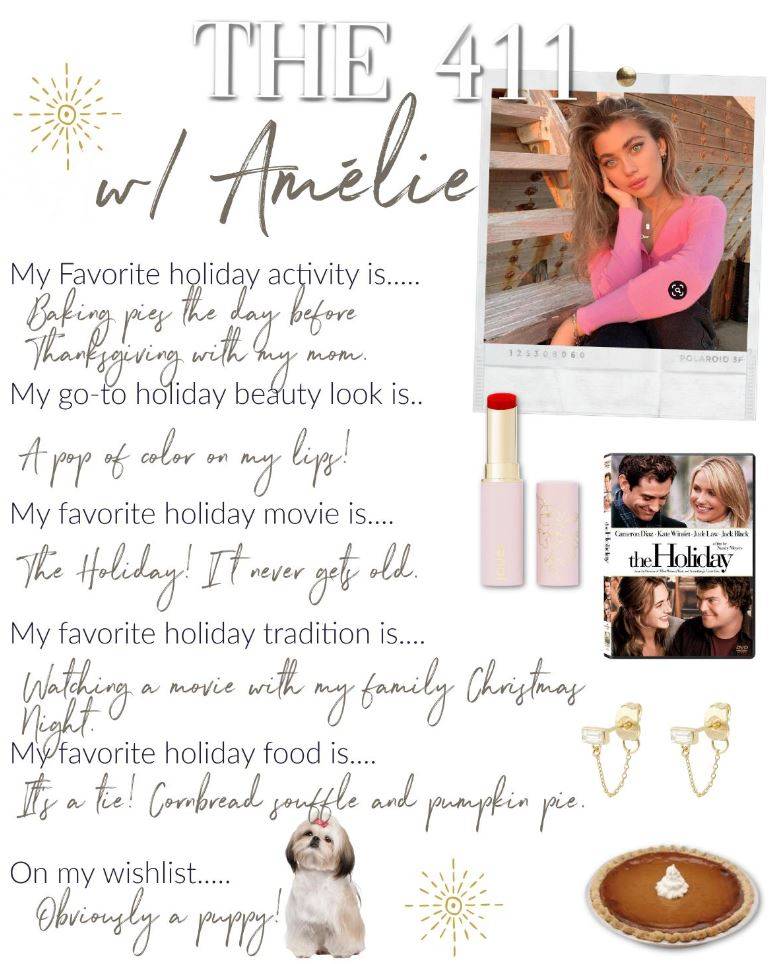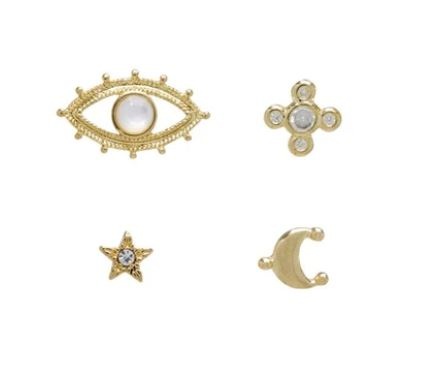 "I'm in love, like actually in love, with stud earrings. This celestial set (includes Evil Eye, Pave Cluster, Pave Star and Celestial Moon) is perfect to layer in ears with multiple piercings or mix and match with single piercings."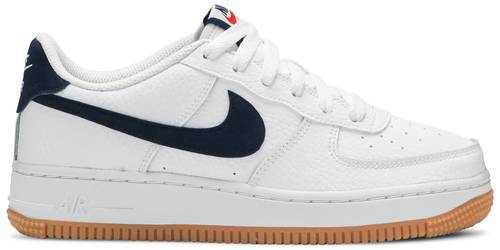 "Comfy sneakers are a wardrobe staple for me and nothing says classic like the Nike Air Force 1. Give the gift that'll always trend high, no matter what the season or even the year (AF1s have been popular for 38 years now 🤯)."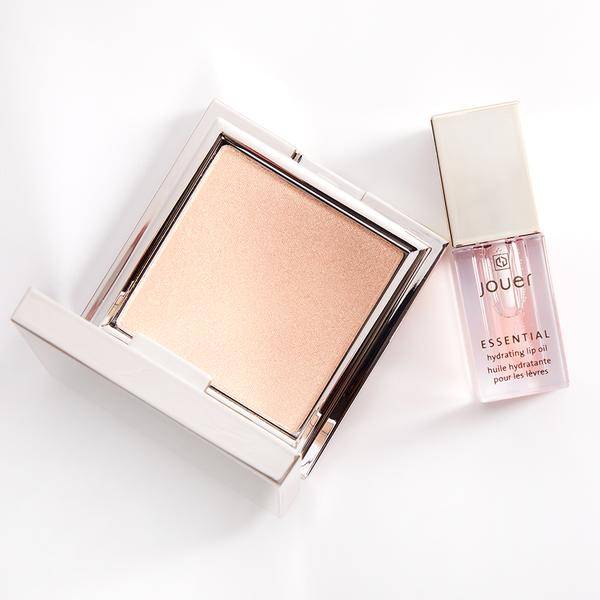 "I usually travel to Paris for the holidays with my family, but we'll be staying close to home this year. So instead, I'll be giving my friends gifts inspired by the place I love most in the world. The Jouer Paris Lights Set comes with a highlighter and mini-sized lip oil that I obsess over. Both are clean (because that's important to me) and look great on every skin tone." 
Check out the full Midnight in Paris Holiday Collection here.
Aesthetically-Pleasing, Yummy-Smelling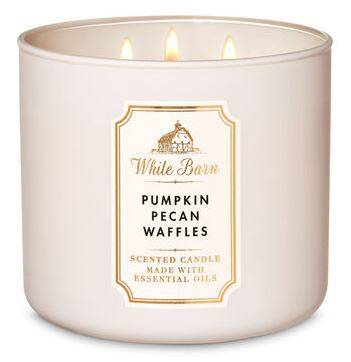 "I'm a sucker for aromas that fill the home with festive feels. This candle scent smells just as delicious as my nana's pumpkin pecan dessert. And the minimalist white jar looks super cute anywhere around the house. 
 
For more of Amélie's picks, click on her page and then the rest of the guide for fresh finds and easy gifting ideas.