6 Ways To Style Your Jeans For Any Occassion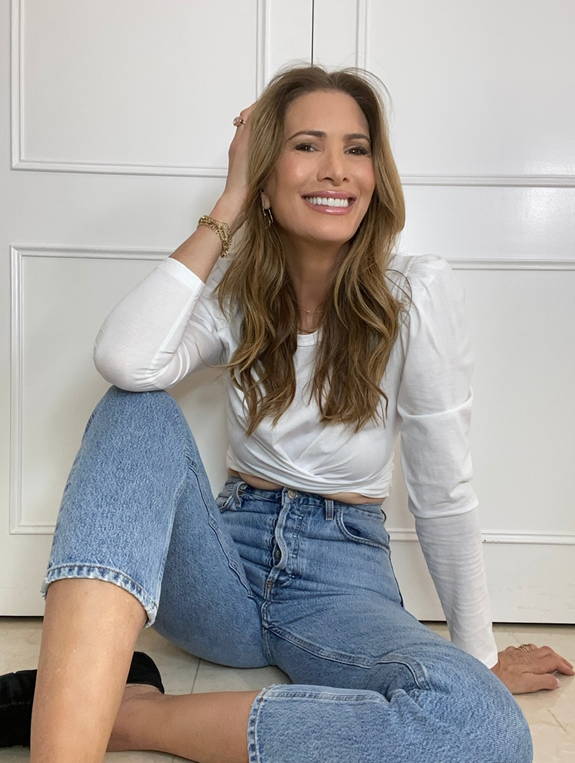 I wear jeans 90% of the time. I wear a nice pair of tailored jeans to work with a pretty blouse and sling backs and with a blazer and Classic pumps to business meetings. They also get paired with strappy heels for a night out and sneakers or sandals on the weekends.  
On the weekends especially, I love to style my jeans to look relaxed and casual, and then pulled together and dressy when they need to be. Either way, I always feel comfy and confident in a pair of jeans.  
Don't be afraid to wear your dressiest shoes or most casual sneakers with jeans — the mix is what makes them always looking cool, and never looking basic.
Take a look at some of my favorite shoes for styling with my jeans! I hope you enjoy.  
This AGOLDE high rise straight cuts is my favorite pair of jeans at the moment.
---