Did You Know Your Makeup has an Expiration Date?
Makeup users usually fall under two categories...
 
Obessesors: Those who can't resist the latest product launch or tempting promo from all the hot brands. Their products stack up (gotta have 'em all!) and some even collect dust at the bottom of their makeup case. (Because, you know...more launches and more promos.)
OR
 
Unphased: Those who only need the makeup essentials they have tested and trust. They either wear the same makeup every single day or don't wear it often and keep it stowed away for special occasions.
It doesn't matter what category you fall into—beginner, buff, or altogether blasé—it's important to know the shelf life of the makeup you use. A common misconception is that the date you purchase a product is what determines its lifespan. When really, the shelf life starts the day it's been opened and exposed to air. We in the beauty industry call it the "period after opening" or PAO.  
 
How do you find the PAO? Easy. Locate the icon that looks most like an opened can or jar on your product. Inside the icon will be a number that suggests the number of months you should use it before it expires.  
 
To give you an idea of how long you should use different types of makeup, we've listed a few of our top sellers below.
Jouer High Coverage Liquid Concealer & Concealer Pen
PAO: 12 Months
Many liquid concealers are water-based, or what you call emulsion products. Foundations, lip glosses, and liquid highlighters are emulsions, as well. Given that they come in liquid form, there is a risk that bacteria can build in the product over time. So, when the PAO indicates 12 months, I'd stick to that time frame.
Jouer Lip Enhancer
PAO: 24 Months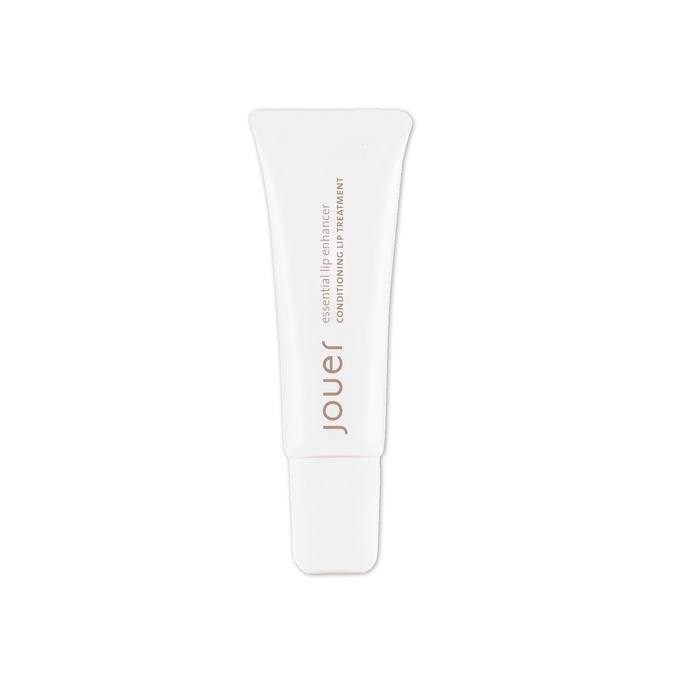 The risk of bacteria growth also applies here because our Lip Enhancer is considered a liquid. But, since it's winter and this moisturizer works wonders with Jojoba Seed Oil and Shea Butter ingredients, it'll be gone before your nine months are up. It's that good.
Jouer Powder Highlighter

PAO: 24 Months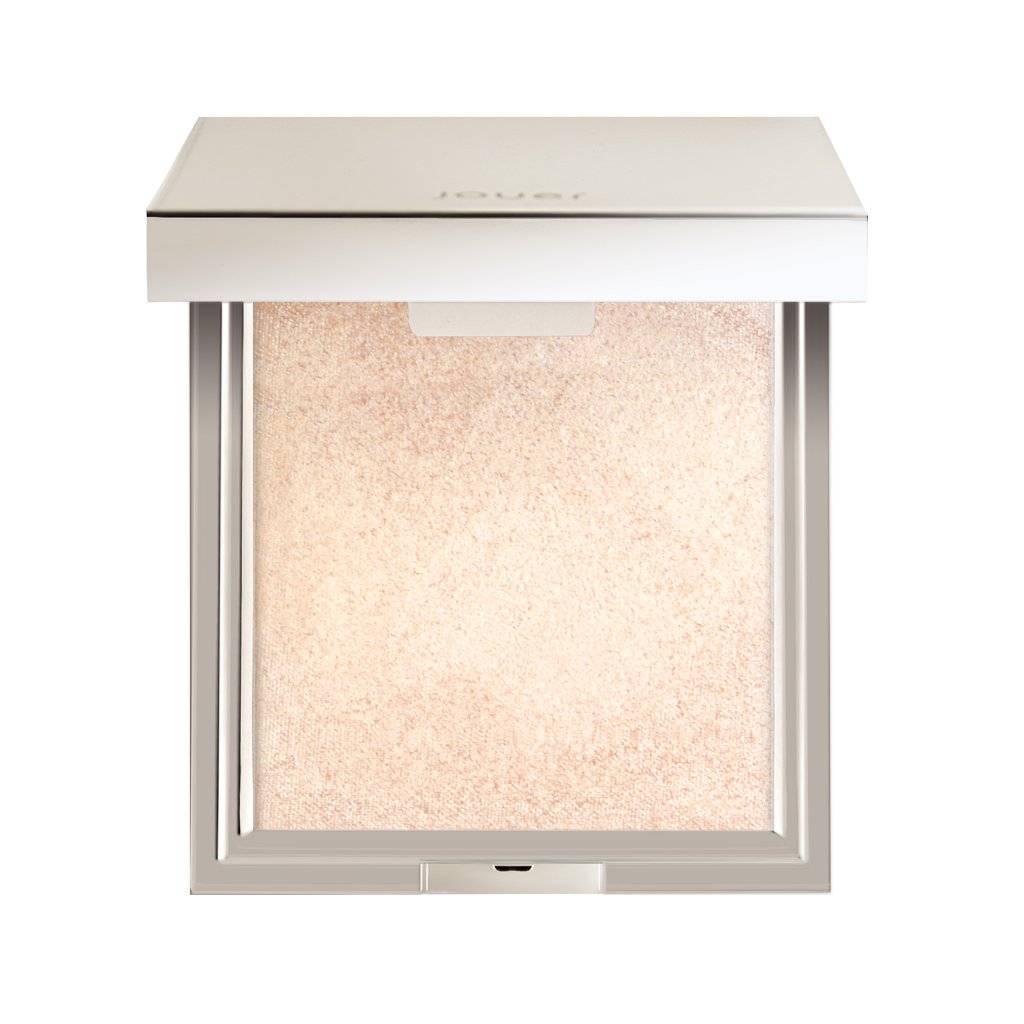 Our Powder Highlighter falls into the anhydrous category, meaning it's a dry product that contains no water. Other dry products include powder blushes and eye shadows. For these, there is little risk for bacteria growth, so you get to use them longer.

Eyeshadow Crayon & Slim Crème Eyeliner
PAO: 6 Months
Once these formulas are exposed to air, they slowly start to dry. If your shadow crayon or liner breaks apart during application, it's time to purchase a new one. Also, be very careful about using expired products around your eyes. It's the last place you want an infection!  
 
If you're ever unsure of a Jouer product's lifespan, our customer service team is a great resource. Give us a call at 1-800-315-5374 or email customerservice@jouercosmetics.com.