Seven Effortless Ways To Style Your Scarf
I have an undying love for scarves. A scarf is one of fashion's most notoriously-chic, iconic accessories that has easily stood the test of time no matter what trends come and go.
The scarf is classic. The most graceful fashionistas have been seen in them, including Jackie Kennedy Onassis, Grace Kelly, Audrey Hepburn.  
They are timeless. They've been worn by both men and women since the beginning of time and have been elevating outfits ever since.
Scarves are versatile...and there are countless ways to wear them. Adding one to an outfit — or your even to your hair — is a quick, easy way to enhance your sense of style.  
Check out how I wear my Jouer Floral Scarf seven different ways:
1. Knotted Headscarf
A knotted headband is a glamourous way to pull your hair out of your face. This trend is super-hot right now and creates a fashion-forward look, Lele Sadoughi-style.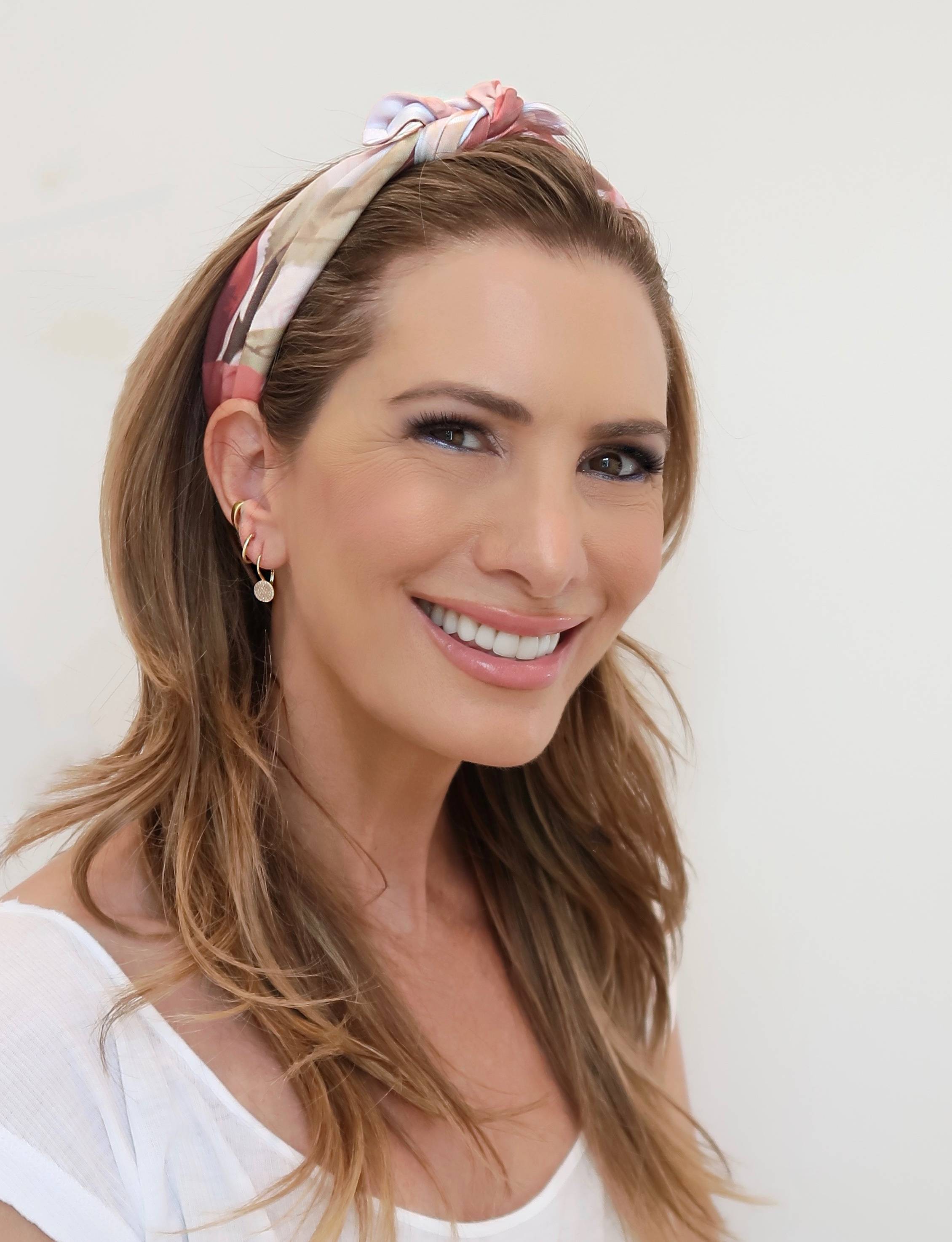 2. Face Mask (using a pair of elastics) 
 
Wearing a mask keeps us safe from others and others safe from us — and who says you can't look good while wearing one. In these times, I like to think of this is fashion + function at its finest.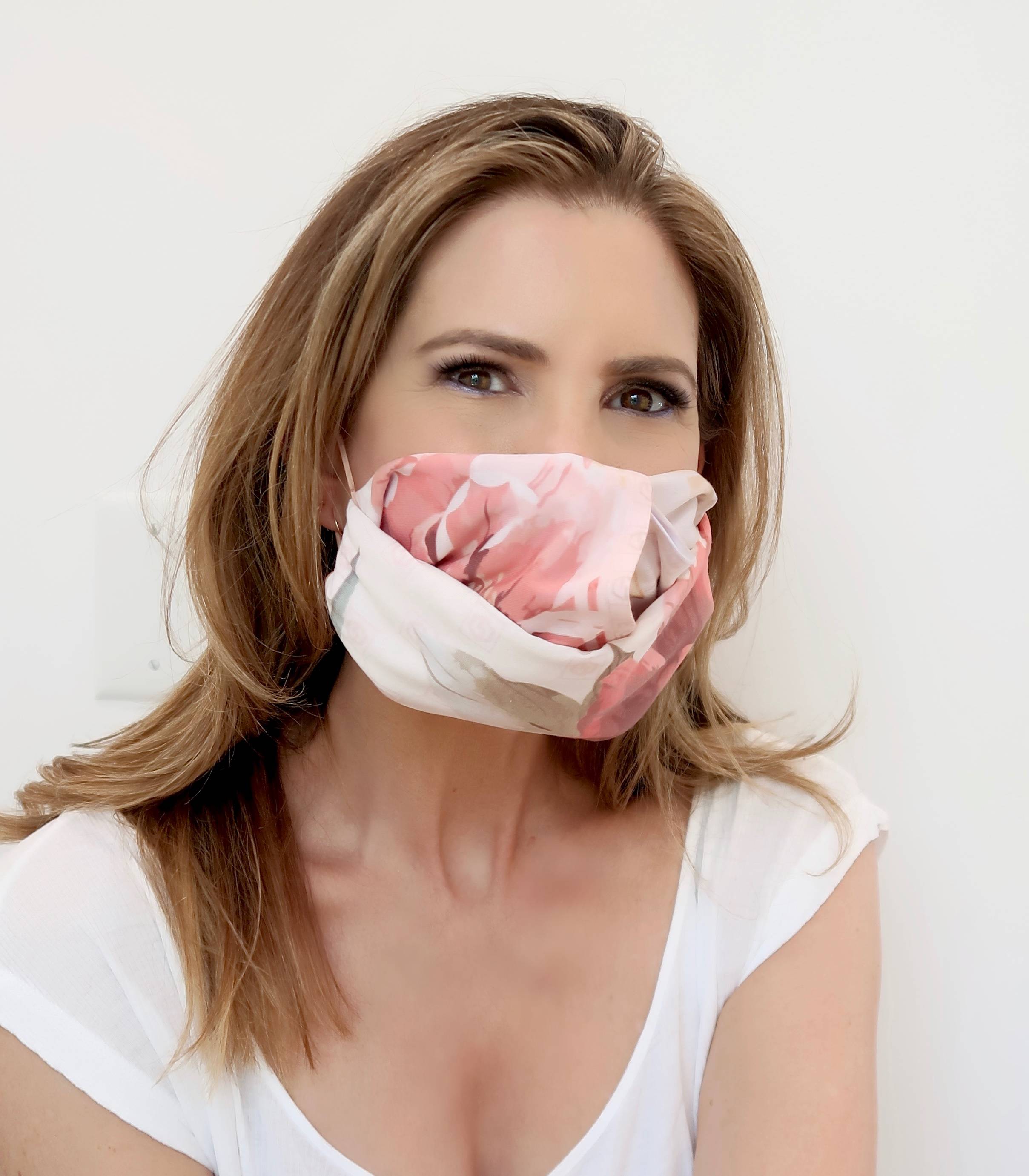 3. Scarf Pony
Bad hair day? No problem. Update a standard ponytail with the wrap of a scarf around your elastic hairband.  
4. D.I.Y. Bun Wrap
If you have yet to embrace the comeback of the scrunchie, that's ok. Use a scarf in its place to secure a messy or wrapped bun.
5. The Skinny Neck Wrap 
Add a bit of drama to your ensemble with the addition of a skinny scarf wrapped around your neck. Knot it close to the neck and let the sides hang or wrap it around to look like a choker.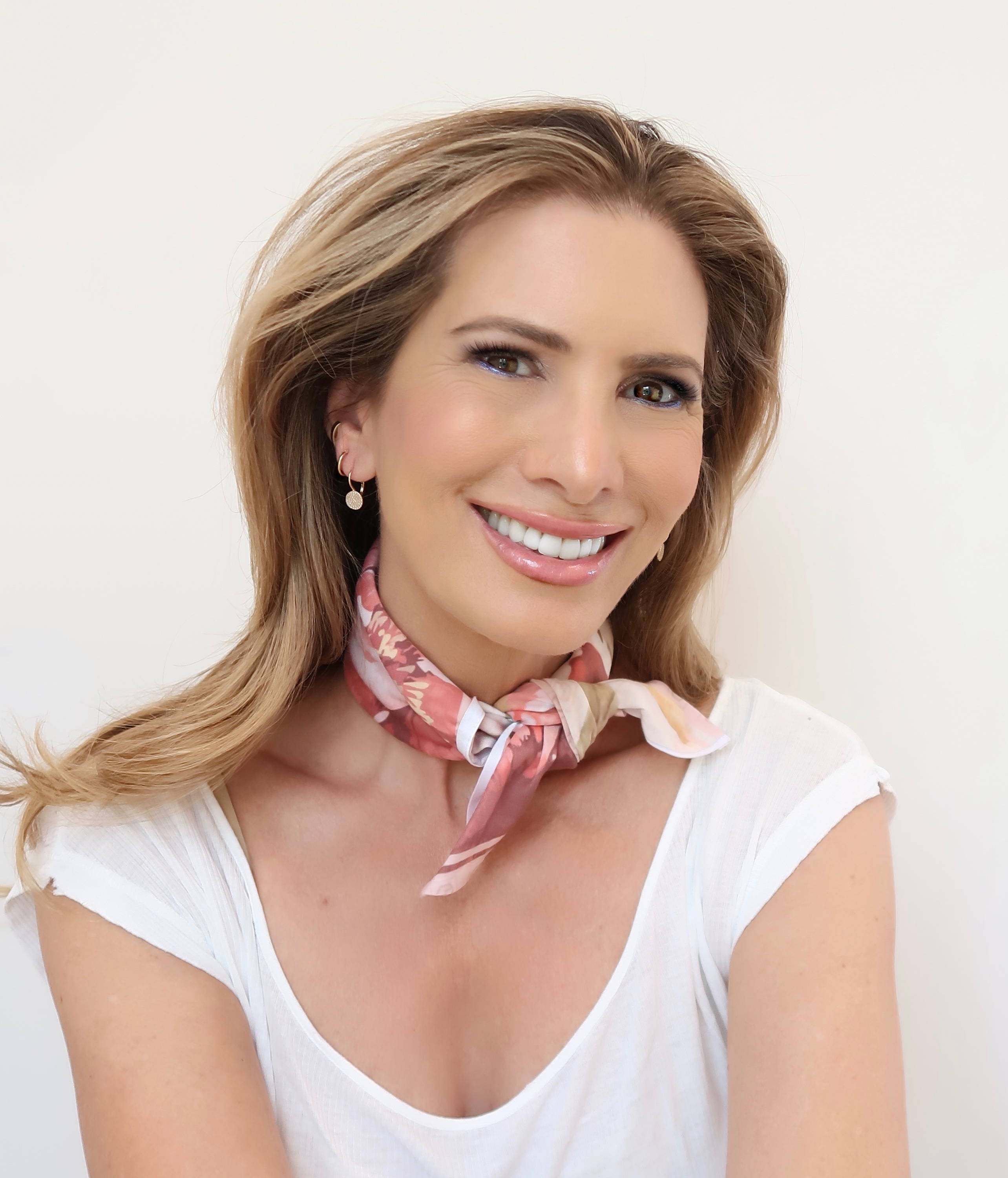 6. Face Bandana
For some, masks can be uncomfortable. Since we still need to protect our faces, a scarf provides an alternative option: The Face Bandana.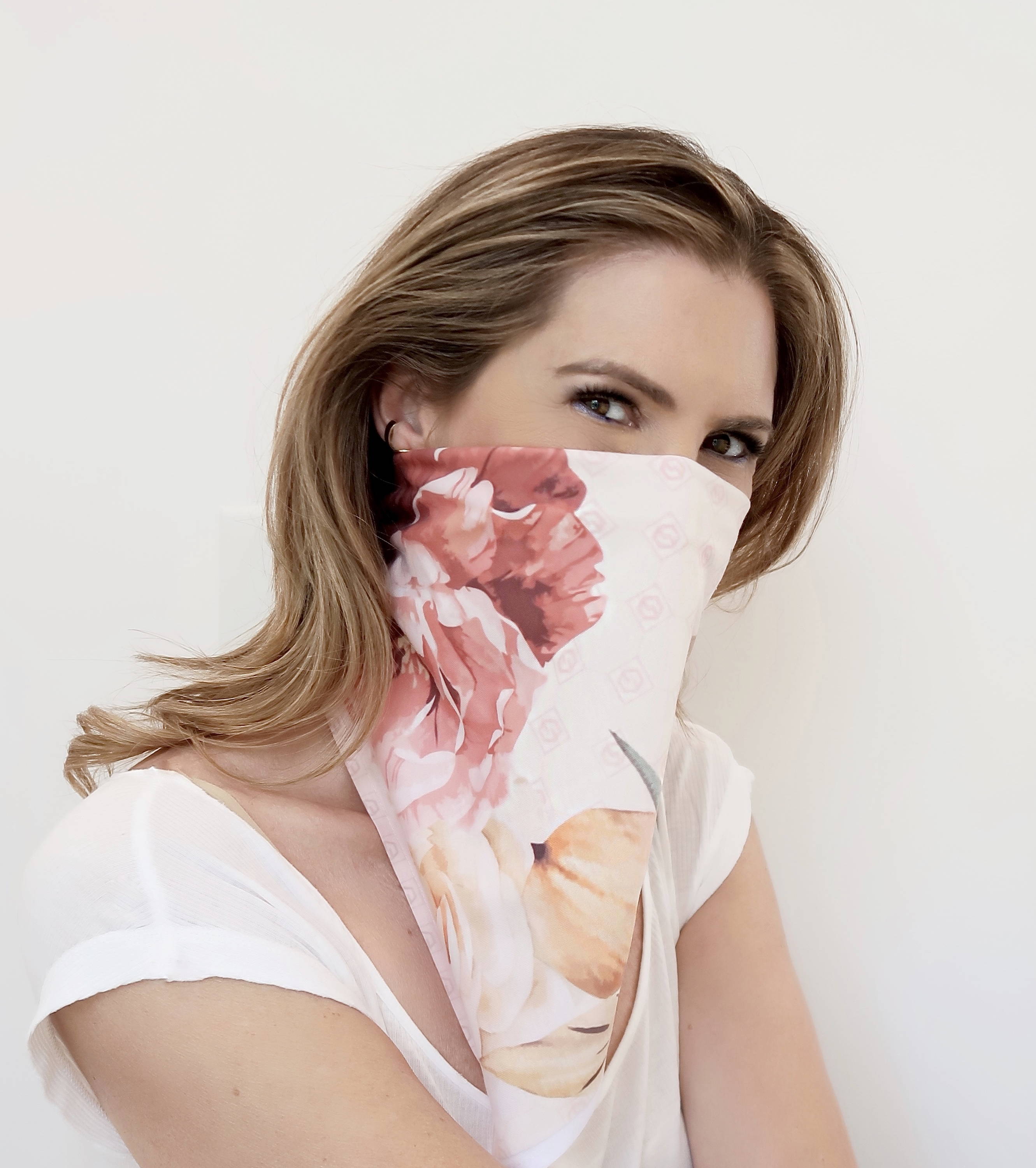 7. Classic Triangle Drape
Worn this way for decades by elegant women, draping a scarf around your neck and securing it with a simple knot creates a chic drape.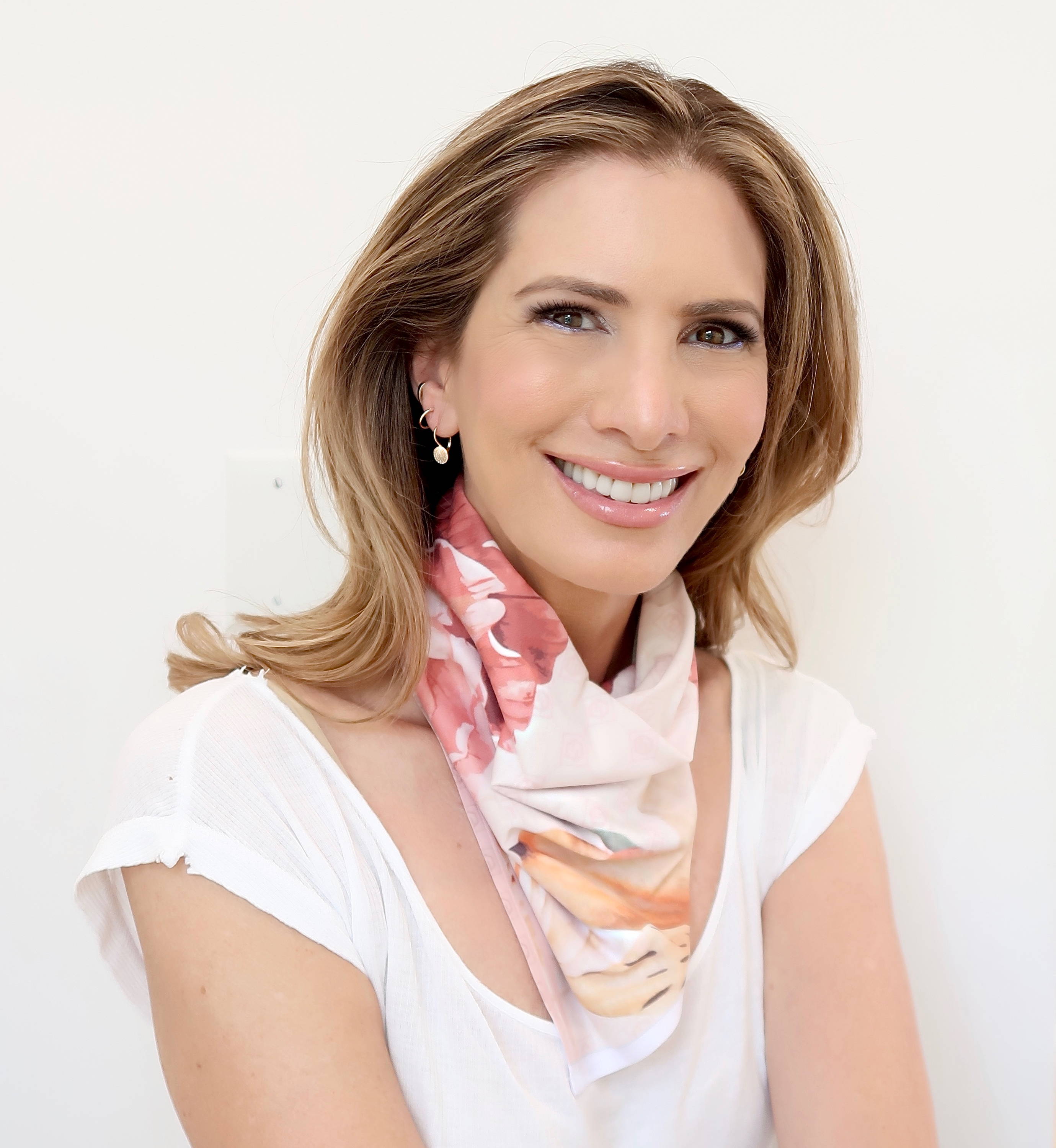 ---