Meet Your Next Holy Grail Cheek & Lip Crème Blush Stick

"This is one of my favorite products I've ever made!" is a quote from me when I revealed the Blush & Bloom Cheek + Lip Duo on Instagram last week. And I meant it — our first-ever Blush & Bloom blush sticks are like instant magic on the skin.
 
What's been a labor of love since the OG days of 2008, has finally come to fruition and I couldn't be prouder. Back in the beginning days of Jouer, I created hot-pour cheek & lip tints in square compacts that flew off the shelves. They did so well, I knew I wanted to create a similar product, but this time, it had to be better.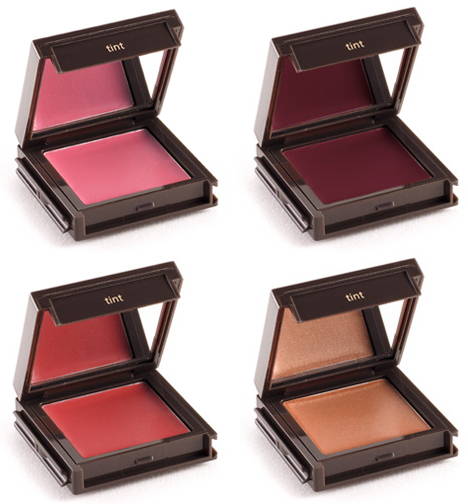 Ready to hear? The Blush & Bloom Cheek + Lip Duo is a dual-sided, creamy cheek and lip stick that's made with a clean formula to give your skin the perfect natural glow and airbrushed finish. It comes in the prettiest neutrals, pinks, and reds you can imagine with awesome, empowering duo names: Celebrate, Inspire and Uplift.
This blush duo is really unlike anything you've ever tried. It's effortless and fresh and melts beautifully into skin, never feeling sticky or greasy. It's seamless with no line demarcations and there is zero rub off onto your finger. And, of course, Blush & Bloom has to be clean with good-for-your-skin ingredients. Because that's how we roll.
Nourishing Ingredients in Blush & Bloom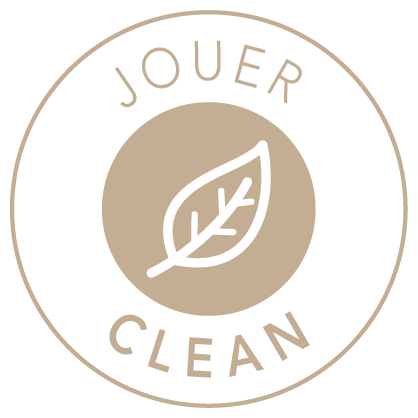 Not only are our products free of known toxins and questionable ingredients, but we also fill our formulas with good-for-you ingredients like these below:
Plant-Derived Squalane Oil keeps skin hydrated and moisturized.  
Rose Hip Oil helps brighten and even tone for a more youthful look.  
Shea Butter helps maintain skin suppleness.
Vitamin E provides antioxidant benefits and acts as a natural conditioner.  
Jojoba Seed Oil soothes and softens by way of moisturization.
This might be the quickest tutorial I've ever given, because it's so low-maintenance and easy!  
Rub the lighter shade of the stick with your finger, dot it on the apple of your cheek, rub it in.  

For more dimension, apply the more saturated shade the same way.  

If you want to use a brush, use a flat Kabuki brush to blend. Sponges are welcome here too!  

For a final touch, use whichever side you want to line your lips.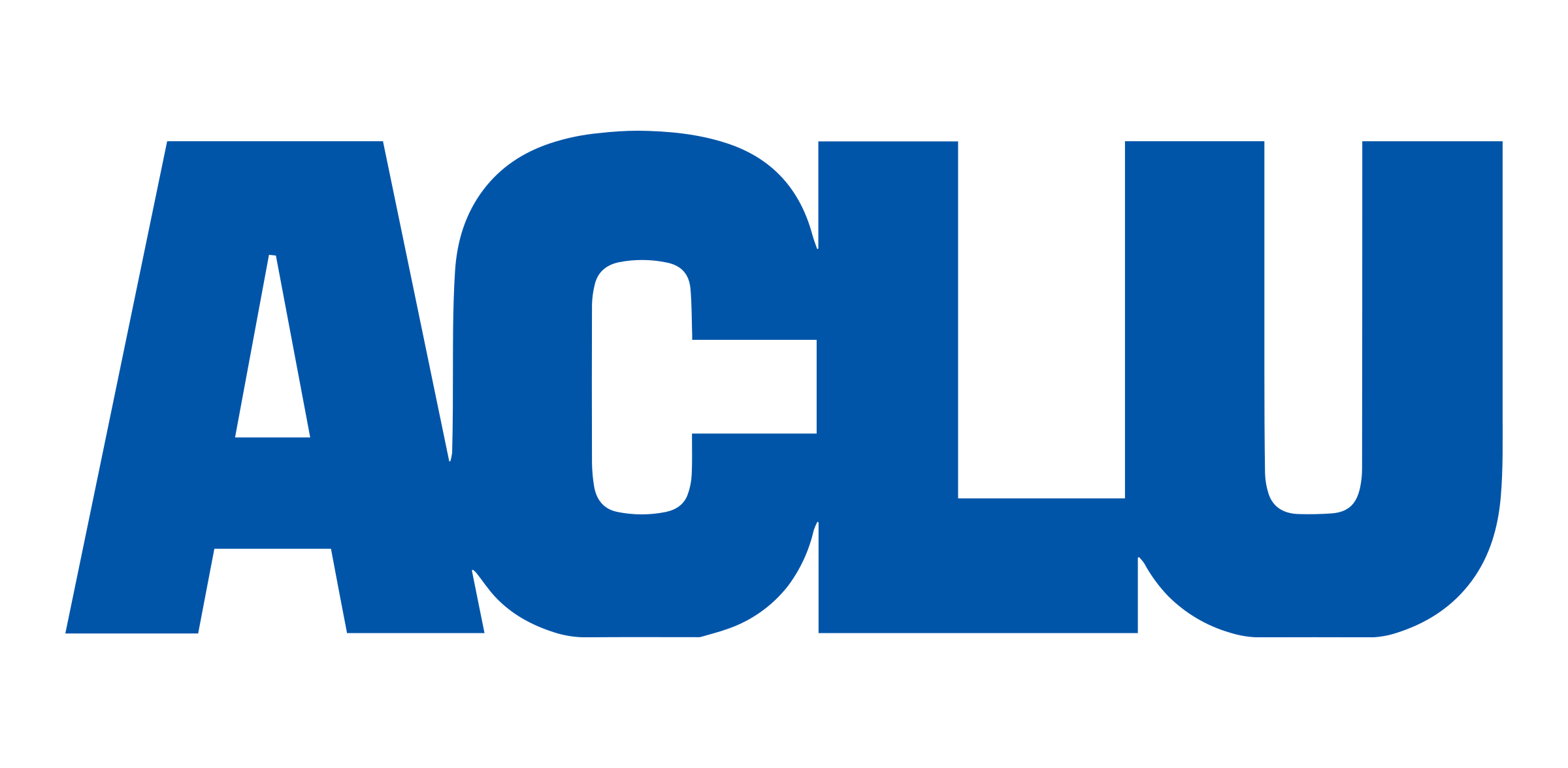 With this launch, we want to Celebrate, Inspire and Uplift each one of you. Which is why, for the remainder of September, Jouer will donate 10% of net proceeds from Blush & Bloom Cheek + Lip Duo sales to the ACLU, an organization that works incredibly hard to address critical civil liberties threats. For those who pick one or a couple up (link here), thanks for donating to such a worthy cause.  
---