Jouer Ingredient Spotlight: Squalane Oil
Squalane Oil is all abuzz in the beauty industry, making itself known in the past year as the key ingredient beauty lovers have to have in the products they use.
So What Is Squalane Oil, Exactly?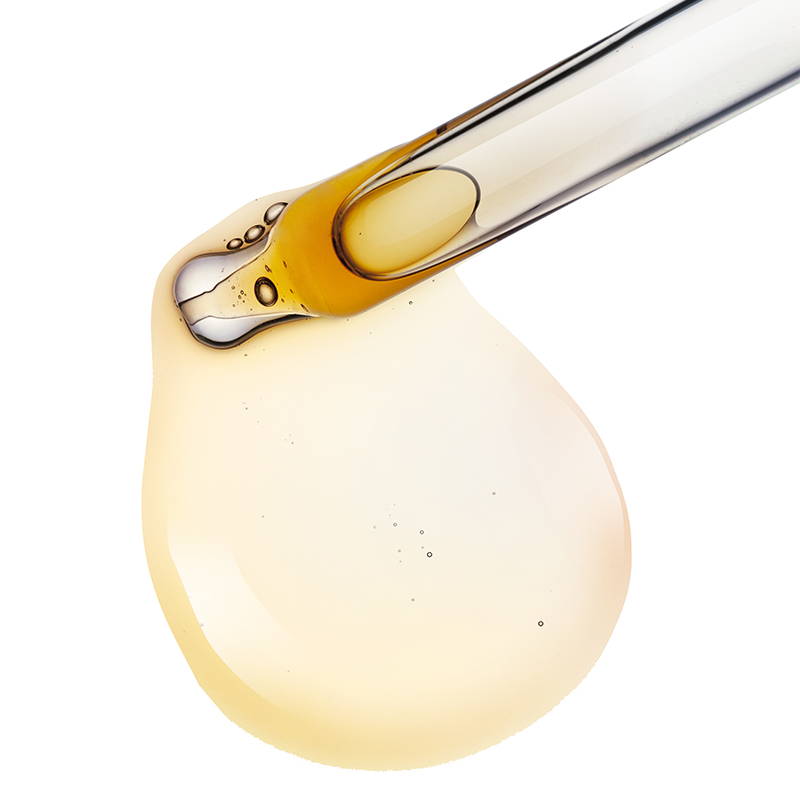 Squalane is a hydronated version of squalene, a natural organic compound that we produce in our own skin and blood. It helps keep the appearance of our skin supple and young-looking. When we age, our supply of squalane starts to deplete. So, like collagen, that it's something worth replenishing so that we continue to look young.  
 
Historically, squalane has been derived from the liver of a shark (freaky!), but that's not where we get ours. We've taken the cruelty-free, vegan route. The squalane oil we use is derived from sugar cane.  
 
If you want to read more, I like how SELF breaks it down in this article.
Why Is It So Amazing? 
 
I fell in love with the ingredient when I discovered all the amazing things it does to restore the squalane we are already producing our bodies. I'm also a big fan of anything that locks in moisture and hydrates deeply.  
 
Using squalane is super beneficial in winter months when the humidity drops, because the water in our own skin evaporates a little quicker—leaving most of us with flakey, dry, or tight skin. So, when the temps drop, I make sure to incorporate products that use ultra-moisturizing ingredients like squalane oil. 

Squalane Oil, The Jouer Way
 
Million Dollar Question: If squalane-enhanced skincare products can bring your skin so many benefits, why can't makeup do the same?  
 
That's what I proposed to the team when we were creating our Blush & Bloom Cheek + Lip Duos. Check out what we created and how you can get your hands the buzzy beauty ingredient (here!).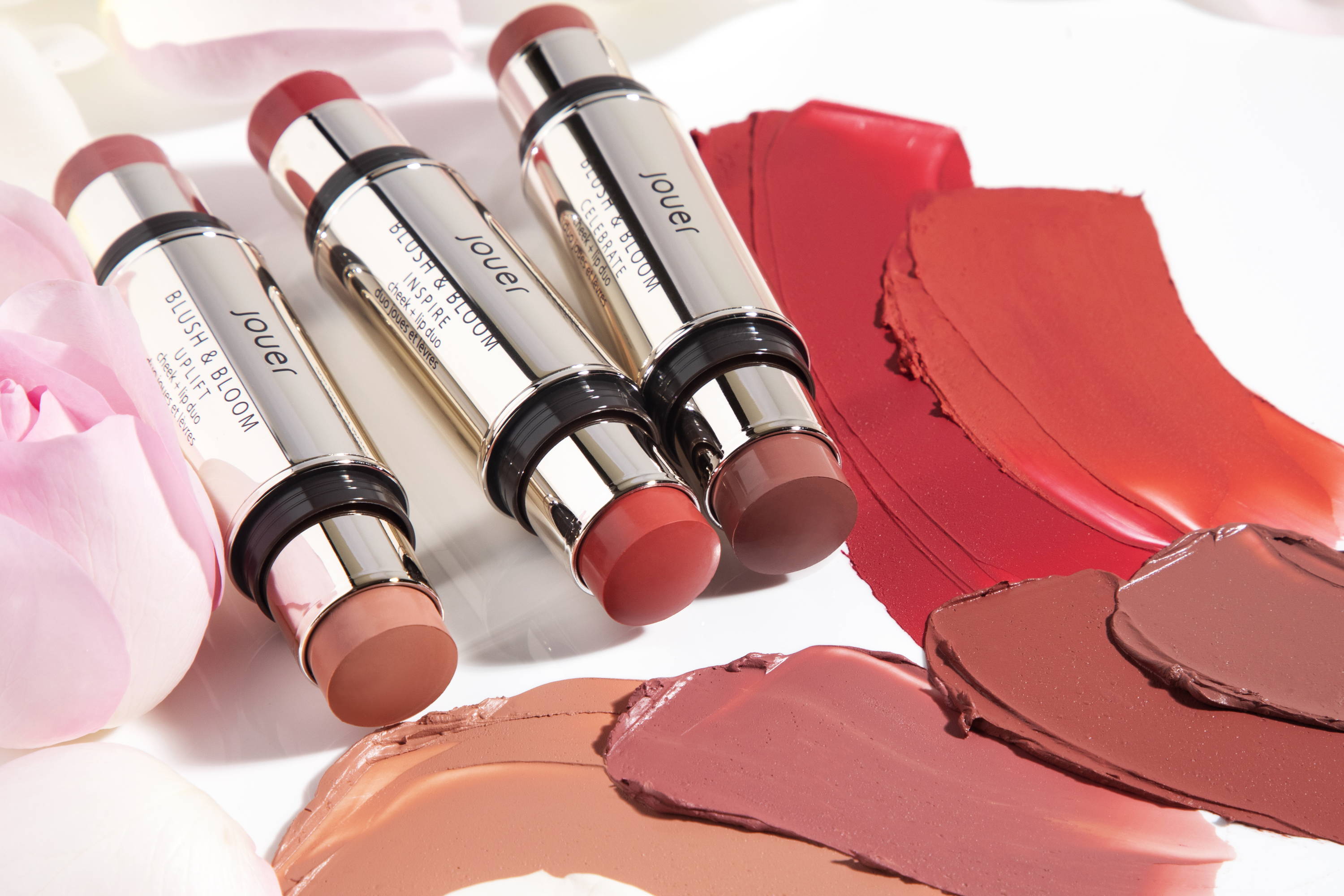 Infused with Squalane and Rose Hip Oil, Shea Butter, Jojoba Seed Oil, & Vitamin E.

Squalane Oil moisturizes and hydrates skin for a fresh and revitalized look.  

Silky, creamy formula gives a natural glow and soft airbrushed finish.

Melts into skin leaving the foundation underneath untouched.

Offers two shades to layer for multidimensional effect on both the cheeks and lips.