Ingredient Spotlight: Hyaluronic Acid
Wondering what all talk is about Hyaluronic Acid and why it's taking the beauty industry by storm? It's everywhere. On the blogs. Beauty experts rave about it. Skincare and cosmetic brands can't get enough of it.
These are my thoughts on this topic: HYALURONIC. ACID. IS. AMAZING. And, if you haven't bought into the powerful, wonder ingredient yet, that's ok. Now—as winter approaches—is a great time to start.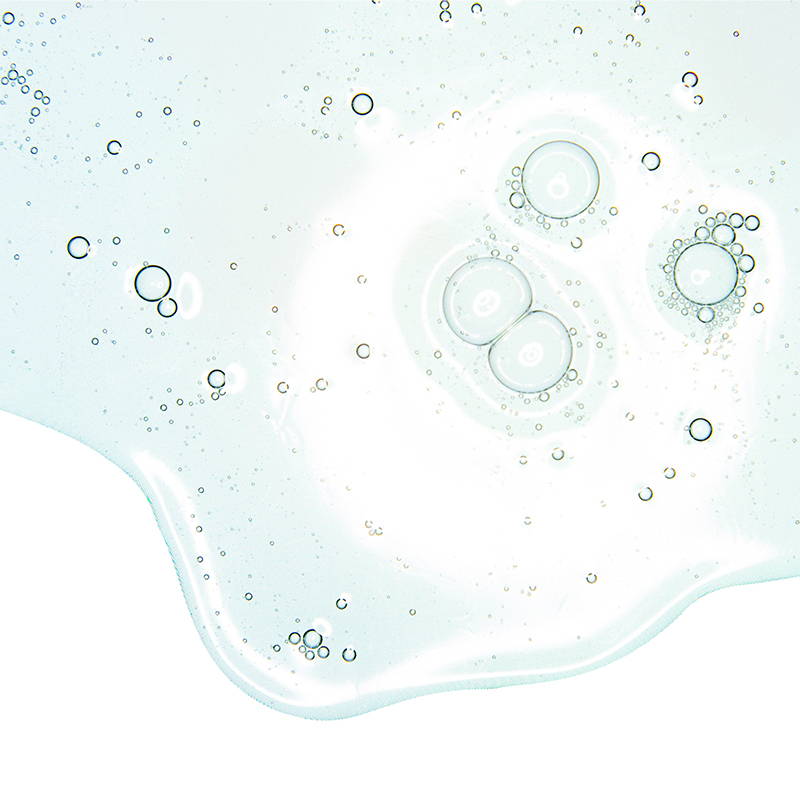 When you hear the term Hyaluronic Acid, it doesn't exactly sound skin-friendly or appealing, right? I promise you, it's not as scary as it sounds.  
 
According to Allure, "Hyaluronic acid is a sugar molecule that occurs naturally in the skin, [and] it helps to bind water to collagen, trapping it in the skin, so that skin can appear plumper, dewier, and more hydrated. It's found in many serums, sheet masks, and even makeup."
I also like these articles from ELLE UK and Harper's Bazaar.
Why I Love It

Hyaluronic Acid replenishes skin with moisture and hydration that naturally depletes as we age.
It instantly plumps the skin, giving it a youthful glow. Who doesn't want that?

Hyaluronic Acid is one of the best anti-aging ingredients on the market that has clinical studies to prove it works.
Winter Skin Routine
 
When the weather gets crisp and we start to do more things indoors (where it's warm and toasty), our skin is exposed to heating systems and fireplaces, all of which suck the moisture out of our skin. In my three-step routine, I talk about how to properly hydrate, moisturize, and seal your skin during the winter months.   

Step 1: 
After cleansing, feed your skin with hydration—particularly water and oils. I use the facial mist (🤫a not-yet-launched Jouer product, Stay tuned. 2021 🥳) and Peter Thomas Roth Serum. The Hyaluronic Acid in each bond water molecules into the layers of your skin, giving it a plump effect. 
 
For more info and steps 2 & 3, check out the video at the bottom of the page. 

Hyaluronic Acid, The Jouer Way
 
Many of our products are enhanced with skin-loving ingredient. Here are two of my faves:

Essential High Coverage Liquid Concealer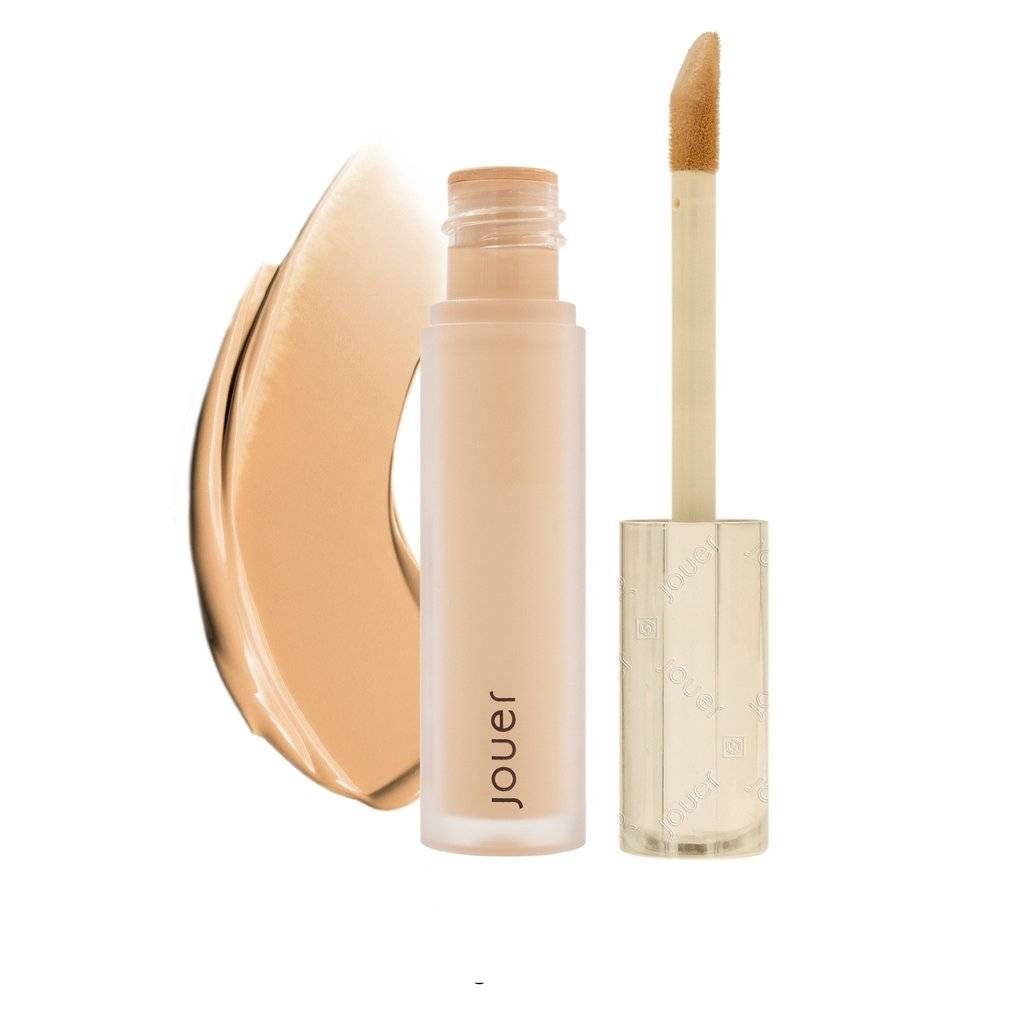 This oh-so-silky, clean formulation not only gives impeccable concealing coverage, but Hyaluronic Acid is added to support the skin's natural moisture retention. Vitamin E, Resveratrol, Anise Fruit Extract are also added.
Overnight Conditioning & Repairing Lip Mask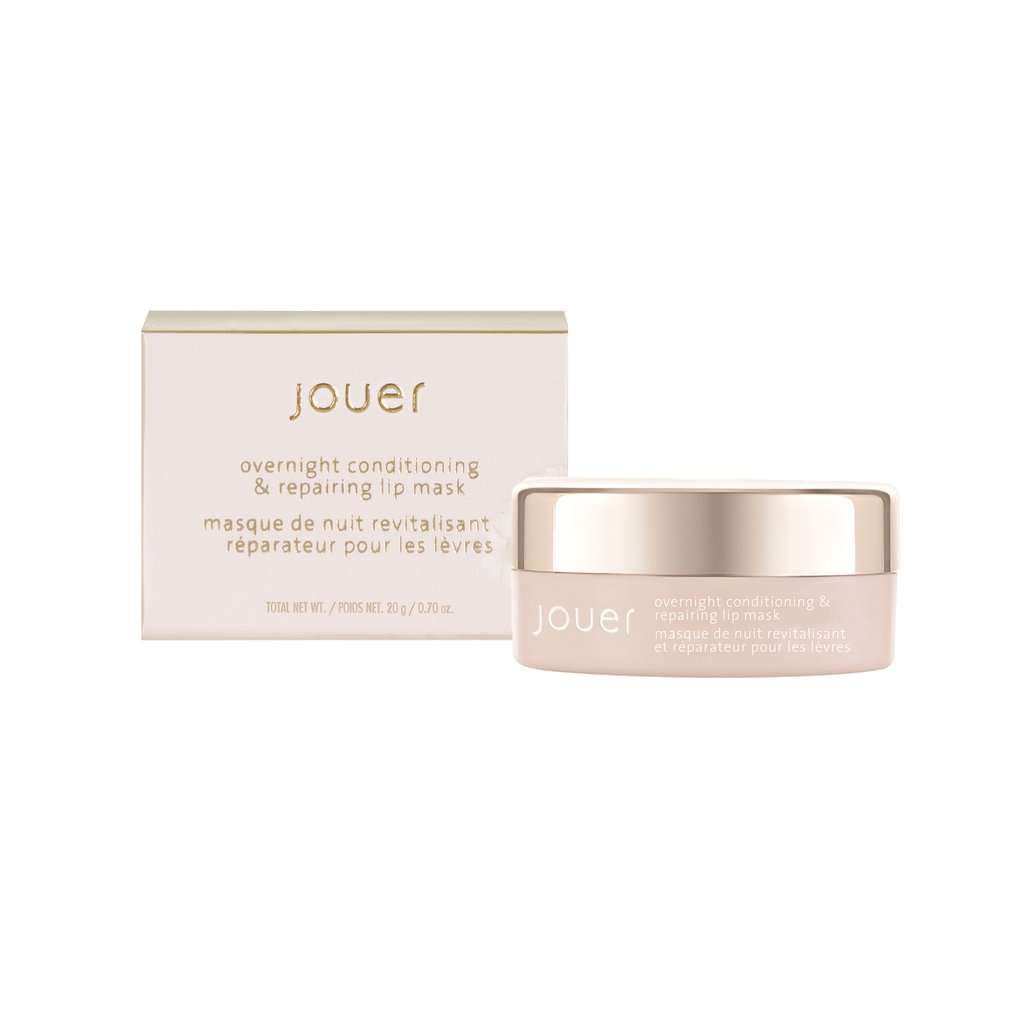 Perfect for this time of year, our overnight lip mask works to hydrate and reduce the appearance of fine lines while you sleep. It protects lips from dry weather with plenty of moisturizing ingredients, including Grape Seed and Jojoba Seed Oils, Shea Butter, and, you guessed it, Hyaluronic Acid.