An Amazon Shopping List For Home Décor, Wellness, and More

If you're an Amazon Prime shopper, mid-July is a BIG time of year for you. Because, well, you know why...AMAZON PRIME DAY. But this year, just like everything else in our lives, the universe had different plans for us. Amazon Prime Day was postponed because of COVID-19. 😳 And for good reason. The giant marketplace we've come to rely on for everything under the sun wanted to ensure the safety of its employees. While we were devastated to miss the annual event, we fully supported that. 

So, here we are, in October, and Amazon Prime Day is finally upon us. As many of you might know, I'm an Amazon junkie. So, if you are wondering what to buy for Amazon Prime Day, I have some picks for you that you can't afford to miss. (🤞🏻 they are on sale.)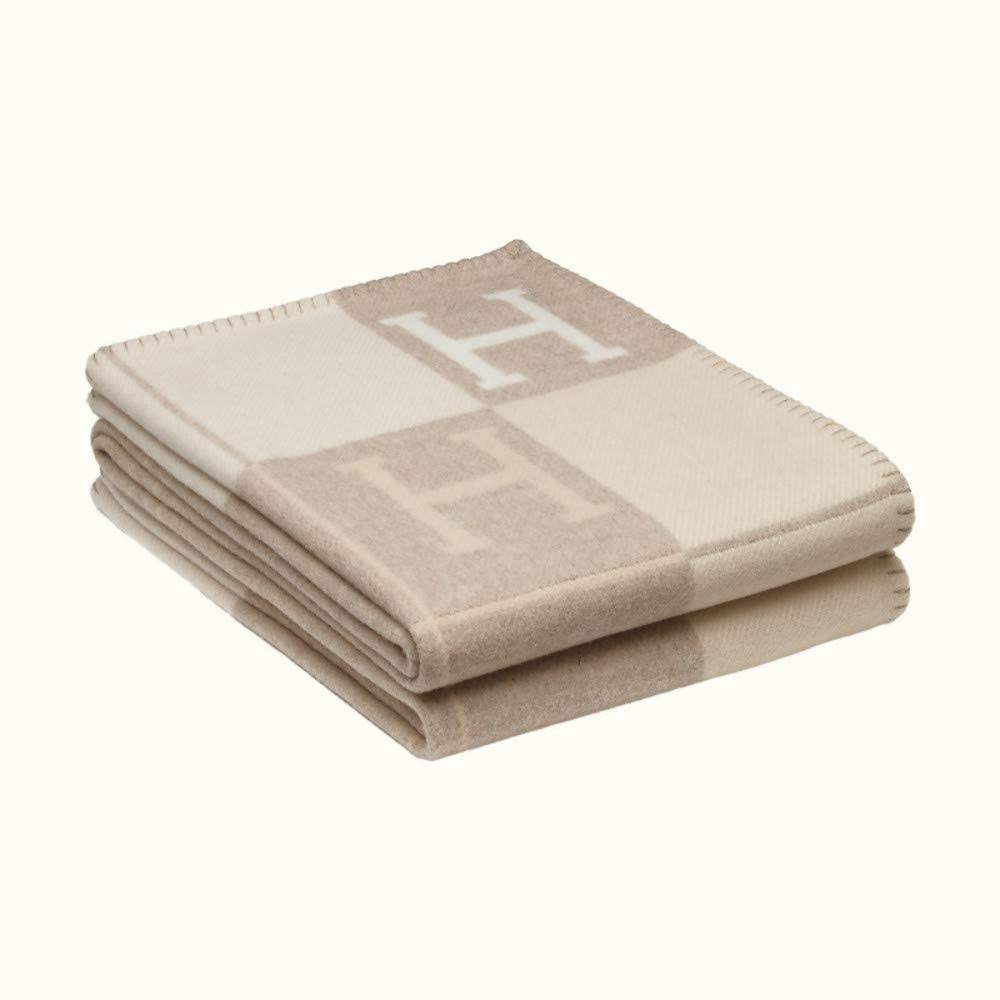 Hermes Blanket Dupe 
 
Want your space feel to more like home? This throw looks very similar to the wildly popular Hermes Avalon blanket, priced at a whopping $1300. This one is way cheaper, has a similar Equestrian aesthetic with "H" accents and comes in 16 different colors.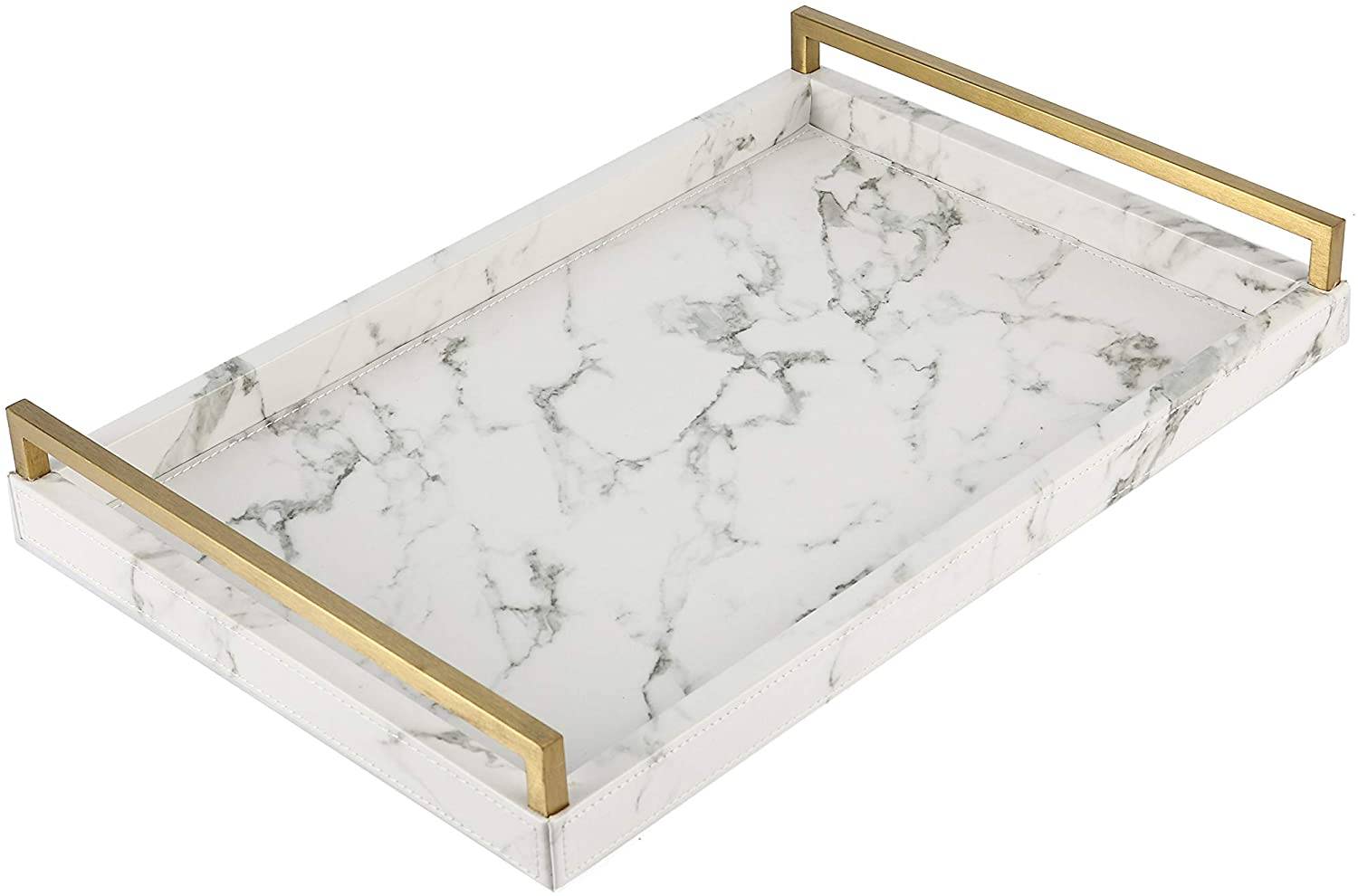 Decorative Tray With Marble Finish 
 
Multi-purpose tray with luxurious gold bar handles? Yes, please. You could use this as a serving tray, a coffee table topper, or as a chic organizer for beauty supplies in the bathroom.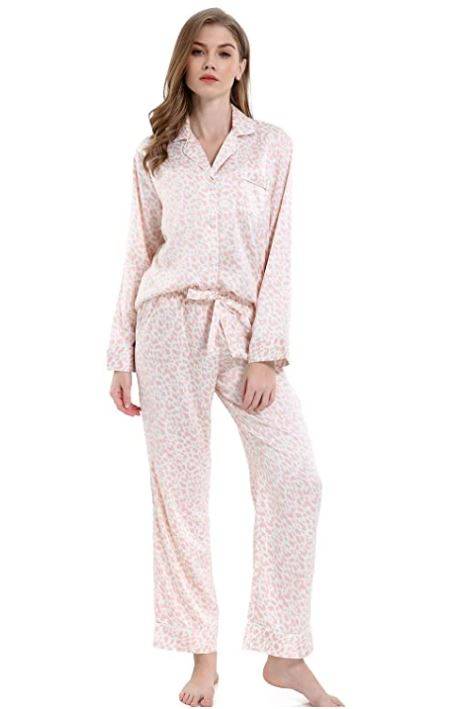 "Satin" Pajamas 
 
If you like an elegant nighttime look, these are the silkiest, softest pajamas without the satin sticker piece.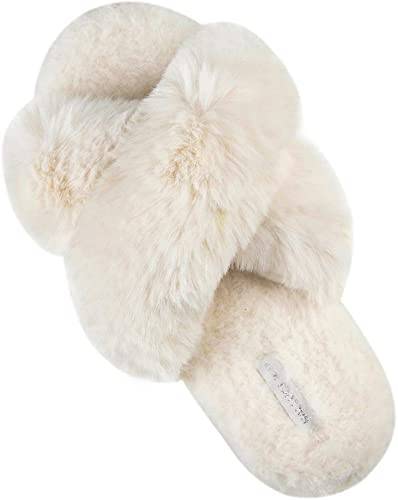 Crisscross Faux-Fur Slippers  
 
This crisscross slipper style is EVERWHERE this season. The soft, fleece upper keeps your feet cozy, while a memory foam EVA sole makes them good for outdoor use, like a hangout on your porch.
WELLNESS, MORE LIKE WELL-YES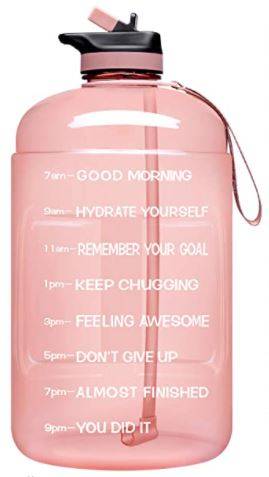 Motivational Water Bottle 
 
I need something to motivate me to stay hydrated during the day. I saw this cheeky water bottle all over Tiktok, so i had to have it. It holds a gallon of water and definitely does the trick.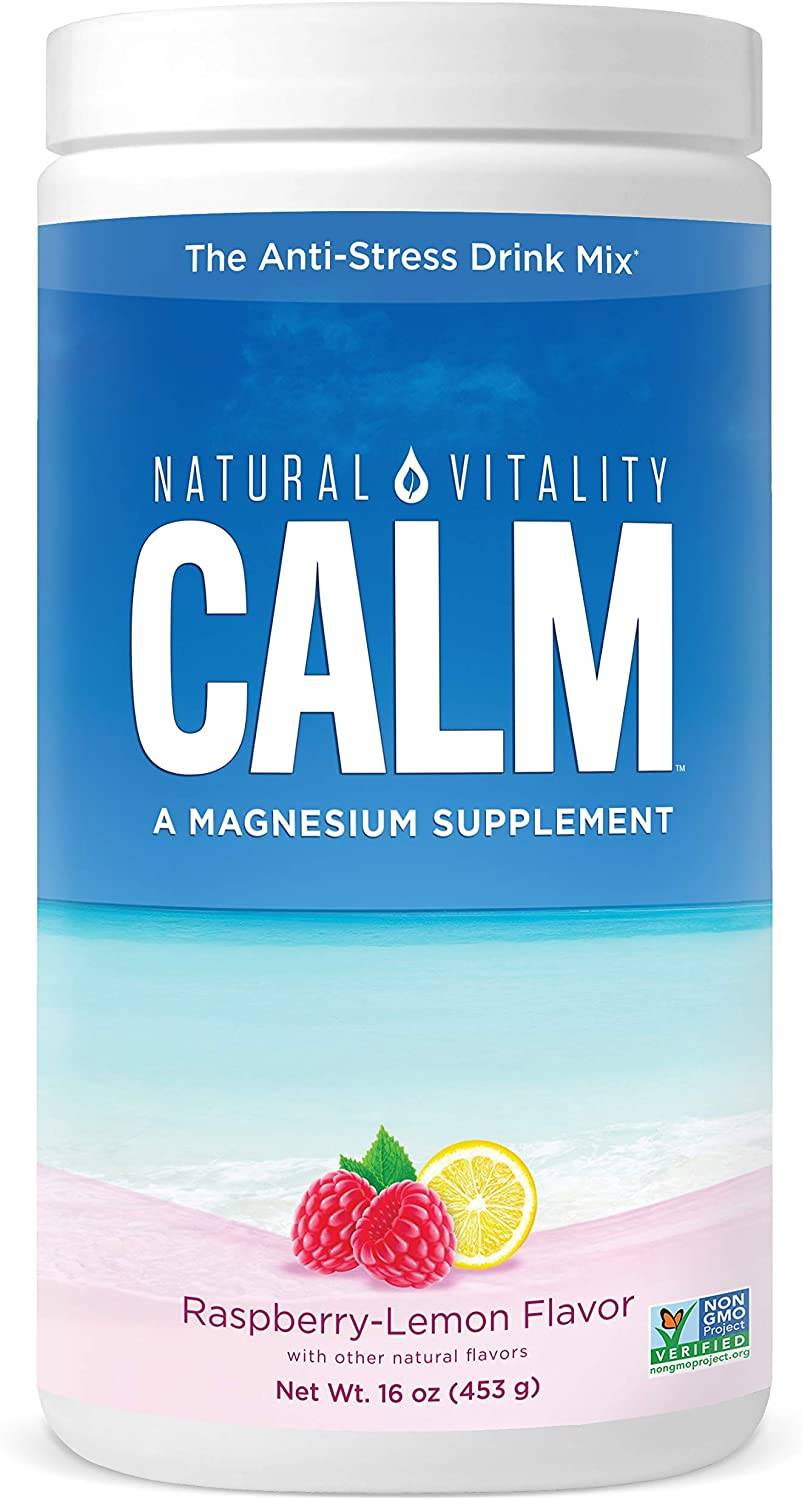 Calm Magnesium Supplement 
 
I'll try anything to relieve stress and improve my sleep habits. I've been taking this supplement and honestly, it does what it says, by supporting healthy magnesium levels in your body with a calming and uniquely relaxing experience.
---